Grey Silo Ventures is the venture arm of Cereal Docks Group with the mission to build a better future for the food ingredients industry.
With the aim to empower innovation and sustainability, we invest in and partner with promising startups, visionary innovators and entrepreneurs inspired by curiosity and passion.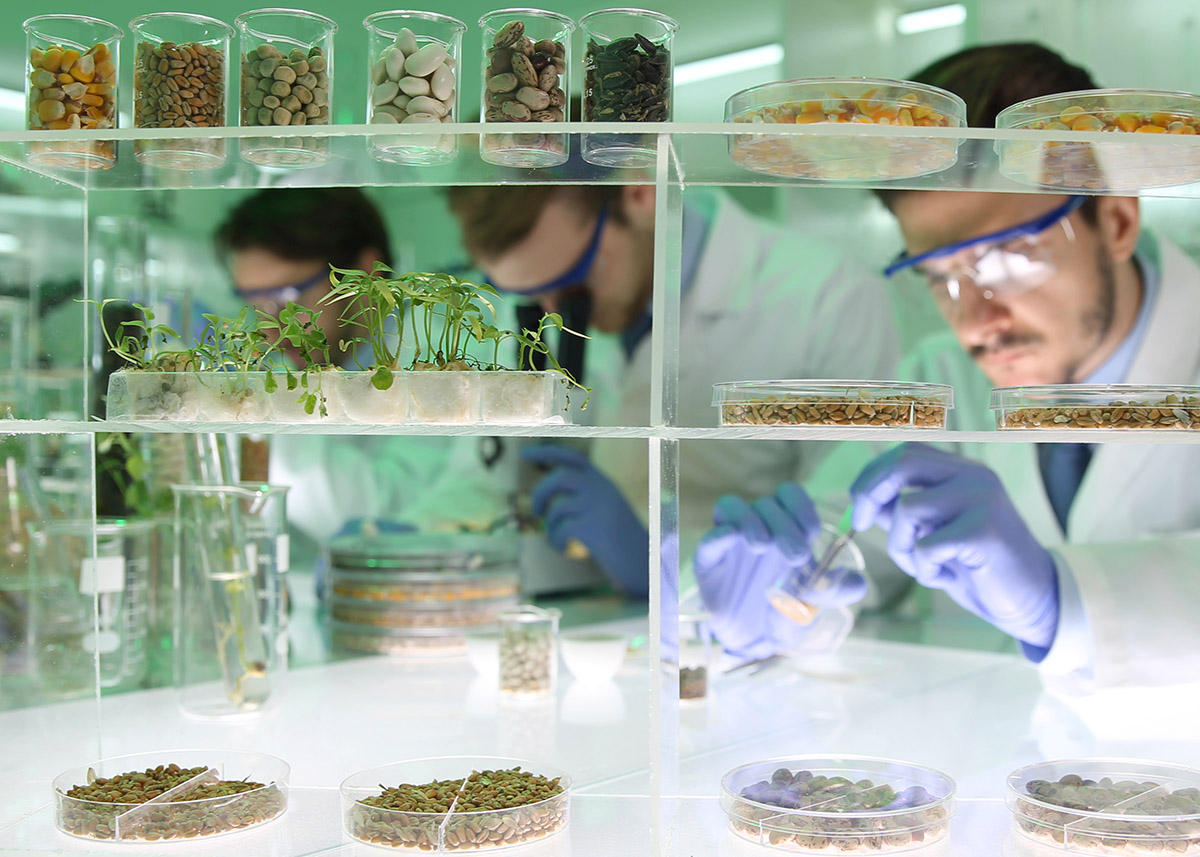 How we want to be ingredient of change
We want to participate in the creation of an ecosystem of innovative companies related to food technology in the B2B field, to develop innovative functional ingredients that bring more genuinity and sustanaibility to the new non-animal based food categories. 
Be part of the next r-evolution
We invest into companies at early-stage/seed-stage level till Series A.
We want to create lasting collaborations with the founders, based on sharing courageous projects that look far ahead.