The power of competence and networking
By mobilizing dedicated resources and expertise, we empower startups to build synergies that sharpen their competitive edge.
Grey Silo Ventures as a strategic investor and provides valuable experience and access to an international network of advisors as well as funds to help your business scale and grow.
Our faces
Team presentation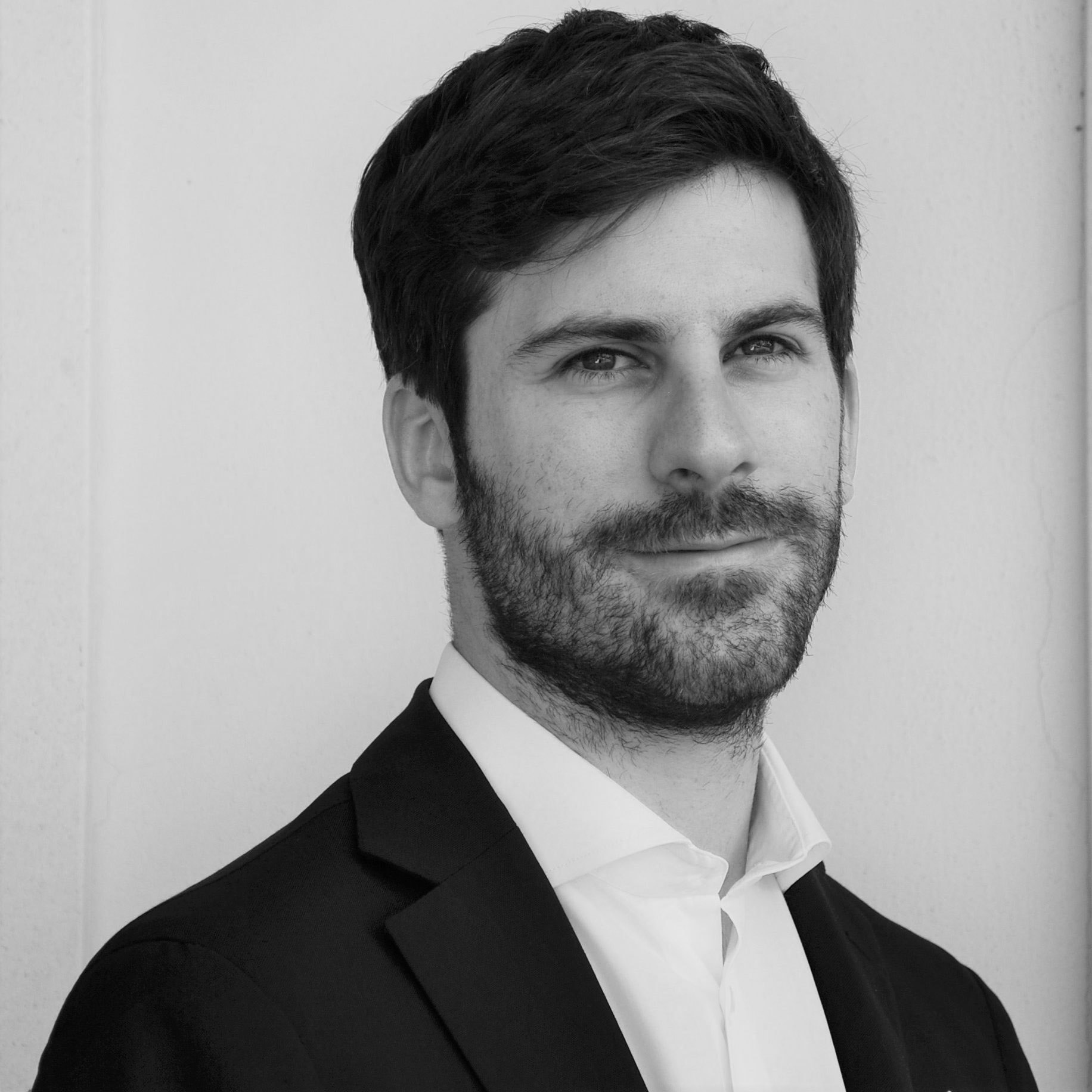 Giacomo Fanin
Managing partner
I'm business development Manager of Cereal Docks, a leading Italian's agribusiness company.
Personally lead by the purpose of keep the family business at best benchmark as innovative company and evolve it in a key player of the food and Ingredients sector. Investor and advisor in Foodtech and Biotech startups.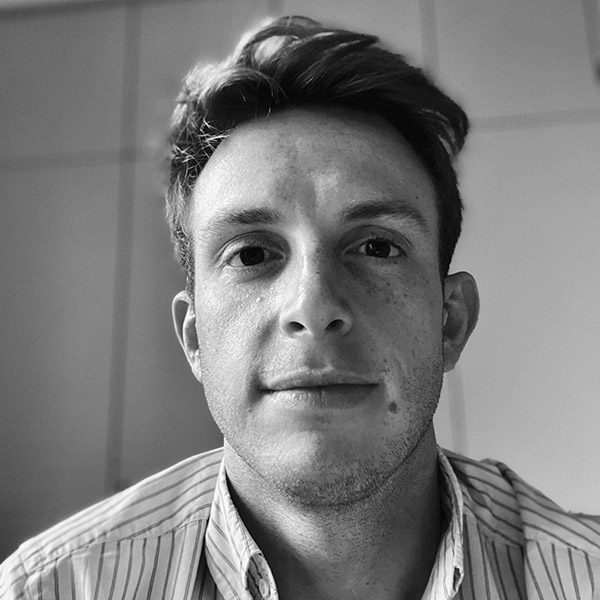 Matteo Leonardi
Investment Manager
Bachelor's degree in Food Science, UniSG
Master of Science in International Management
Accenture Global Innovation Center Milan
Italian Angels for Growth
View full description
Matteo matured academic and work experience living in 5 different countries over a period of 5 years.
He obtained a bachelor in Food Sciences from UniSG in 2017 and a Master of Science in International Management from ESCP Europe in 2019 (first-class honours).
After a couple of consultancy projects in FMCG/Retail, he joined Accenture global innovation center where he works on the Open Innovation program, helping multinational retail/CPG companies to foster innovation by leveraging breakthrough technology from partner startups and scale-ups.
He later moved on to Italian Angels for Growth, a leading early-stage investing firm, where he was responsible for sourcing, screening, closing of venture capital investments in digital and tech companies in Italy and Europe, as well as portfolio monitoring and investor relations.
Besides his passion for travelling and surfing, Matteo rarely turns down an invite to a concert or a music festival.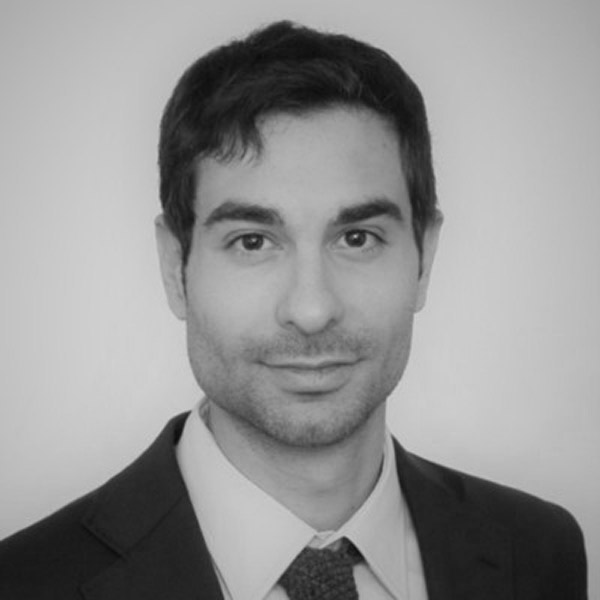 Enrico Costanzo
Ph.D. in Molecular Biology

MBA Collège des Ingénieurs Paris

Head of Innovation Cereal Docks Group
View full description
Enrico Costanzo has a Science & Business background (Ph.D. from ENS Lyon/Scuola Superiore Sant'Anna di Pisa, and an MBA from Collège des Ingénieurs in Paris). He then joined the innovation lab of Air liquide (i-Lab), one of the largest technical gas companies in the World, developing new businesses inside Air liquide, and helping to spread innovation practices among different business units. 
Enrico leads the Research & Innovation Department of Cereal Docks S.p.A. to advance the business from commodities to ingredients. Food ingredients, protein ingredients especially, are among the main targets.
Last but not least, Enrico and his team are responsible for setting up win-win collaborations with Universities and Startups, mainly in food-tech and agriculture, and developing new projects in digital transformation.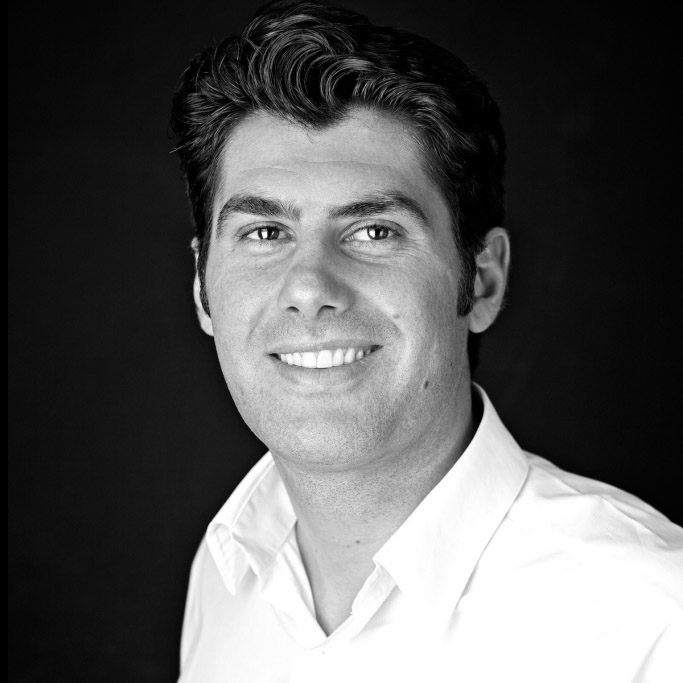 Christian Pichler
Bachelor's degree in Business Administration
IMD Business School Lausanne Switzerland
Chairman and Managing Director of GERBER-RAUTH Srl
View full description
Christian Pichler is the Chairman and Managing Director of GERBER-RAUTH Srl. He founded GERBER-RAUTH in 2015 as a private investment company focused on the Dairy Ecosystem™ leveraging his family's 50+ years of heritage in the dairy industry and more broadly in agribusiness, commodities, consumer products and real estate.
Christian stems from a family where entrepreneurship has been present for many generations and the most recent branches ventured into mountain resorts, agricultural commodity trading, eCommerce, renewable energy and real estate. From 2010 to 2015, he was an Executive Board Member at DELMO, his family's investment company.
While at DELMO, Christian and his family identified, acquired, and restructured L'INTERFORM, a leading distribution company for dairy products based in Italy with market presence in Europe, the US, Canada, and Latin America. Previously, Christian worked at Nestlé in several international managerial roles with increasing responsibility in Switzerland, Mexico and Chile from 2005 through to the end of 2010. Among his achievements were guiding all marketing activities of Nestlé's food service business in Mexico and implementing a range of sales, marketing, and general management strategies.
He started his career in marketing at Adidas, gained experience in acquisition finance, special situations investing and fixed income sales at Goldman Sachs, and worked in venture capital & private equity investing at 3i and in auditing and assurance at PricewaterhouseCoopers.
Christian holds a degree in Business Administration from European School of Business, Reutlingen and Dublin City University. He has completed coursework at IMD in Switzerland and University of Miami.
Christian speaks fluent German, Italian, English, Spanish and basic French.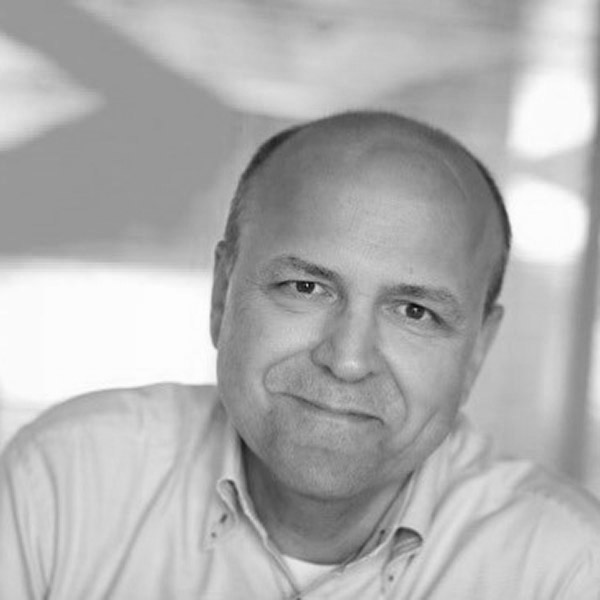 Roberto Reniero    
Ph.D. in Molecular Biotechnologies
1995-2020 Nestlé Research Center Lausanne Switzerland
Food & Beverage business advisor
View full description
He joined Nestlé in 1995 at the Nestlé Research Center in Lausanne, Switzerland.  He has been working in various fields like management, scientific research, and product development in different parts of the world including Europe, Asia and North America.   
Roberto holds a Ph.D. in Molecular Biotechnologies and a master's degree in agricultural sciences. He is author of various scientific publications and patents. His scientific research focused on Food Microbiology, Microbiome and Host-gut microbiota metabolic interactions.  
In his various roles, he established a close link between R&D and business by building solid and robust innovation pipelines for various product categories. He set up several innovation models in Nestle R&Ds, through consumer centric and fast prototyping while building strong innovative teams.  
Since January 2021, he has been advising in many Food & Beverage business. He is also President of CIME-Innovation, established in France.   Moreover, he volunteers for NOPC (Nucleo Operativo Protezione Civile) serving as a courier for the transportation of bone marrow for transplants in emo-oncologic patients.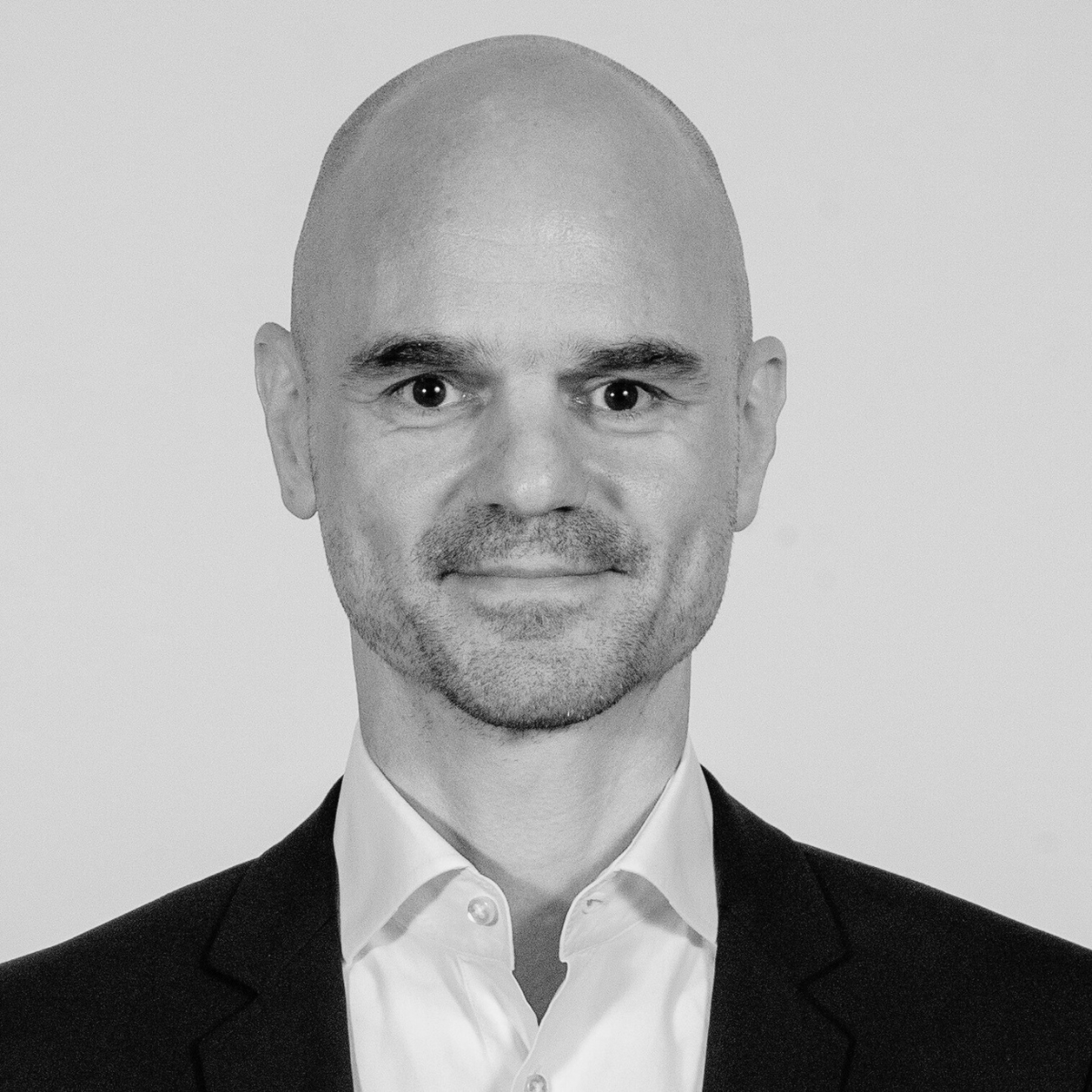 Albrecht Wolfmeyer
Diploma of Advanced Studies in Nonprofit and Association Management University of Fribourg
Master's degree in Social Sciences at Humboldt University of Berlin
Director at ProVeg Incubator / Impact Builder / Startup Mentor & Investor
View full description
Albrecht Wolfmeyer has 20+ years of experience in international profit and non-profit organizations, as an entrepreneur, startup advisor and investor, marketing&communications expert as well as a journalist. He is a mentor, juror and speaker at numerous international food-tech, investment and startup programs, competitions, and events.
In 2018, Albrecht Wolfmeyer joined ProVeg International to build and launch ProVeg Incubator, the world's first startup program dedicated to supporting impact-driven startups developing animal-free food solutions. ProVeg Incubator is one of the leading international alternative protein accelerators, with an alumni community of 90+ startups, 100+ mentors and numerous food industry experts, investors, and science partners. Albrecht Wolfmeyer has led and overseen more than 50 investments in impact-driven alternative protein startups from all over the world.
Prior to joining ProVeg, Albrecht Wolfmeyer took charge of marketing and communications at the World Association of German Schools Abroad (WDA), a global non-profit organization. As a project and marketing manager at KPMG in Germany, he focussed on the key target audience of family businesses and the topic of growth markets like Brazil, India, and China. He was project lead and editor-in-chief of the High Growth Markets Magazine, which won KPMG's Best of Brand award in the Thought Leadership category. As co-founder and co-CEO of a social startup, Albrecht Wolfmeyer gathered first-hand experience as an entrepreneur.