How we want to be
ingredient of change
We want to participate in the creation of an ecosystem of innovative companies related to food technology in the B2B field, to develop innovative functional ingredients that bring more genuinity and sustanaibility to new non-animal based food categories.
We join the foodtech revolution by unlocking the potential of promising startups in four critical areas: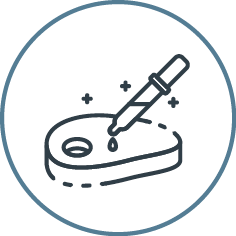 Enabling ingredients and technologies for non-animal based food products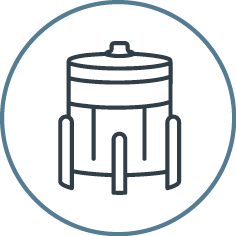 Fermentation based ingredients and technologies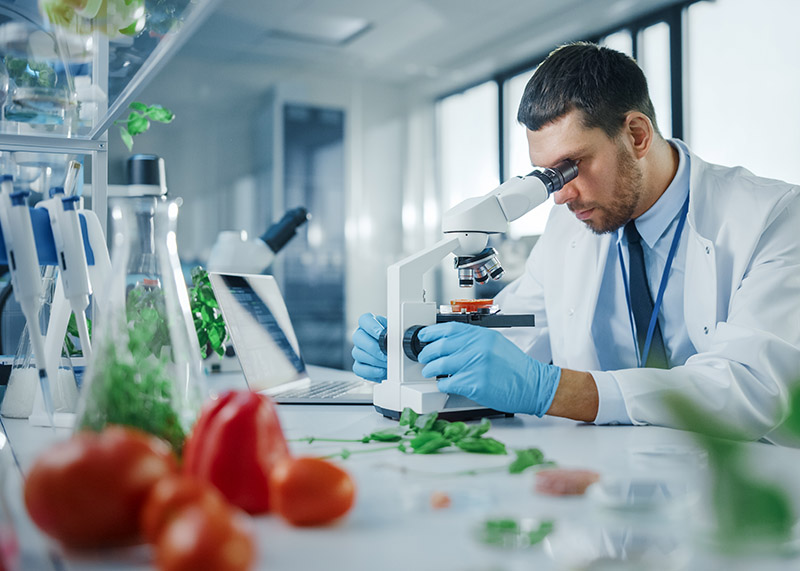 We want to invest in people before technologies and companies
We're really looking for people and teams:
Be part of the next r-evolution
We invest into companies at Early Stage/Seed stage level till Series A.
We want to create lasting collaborations with the founders, based on sharing courageous projects that look far ahead.
Grey Silo Venture Capital was born with a strong mission to develop a new generation of ingredients that make non-animal based foods smarter, by supporting innovative technologies, new production process and new business models.
We invest and partner with promising startups and visionary innovators, leveraging on the entrepreneurial vision of our Group, an international management team, the deep knowledge of the food ingredients and agribusiness sector and our expertise in the industrialization, operational and sales fields.