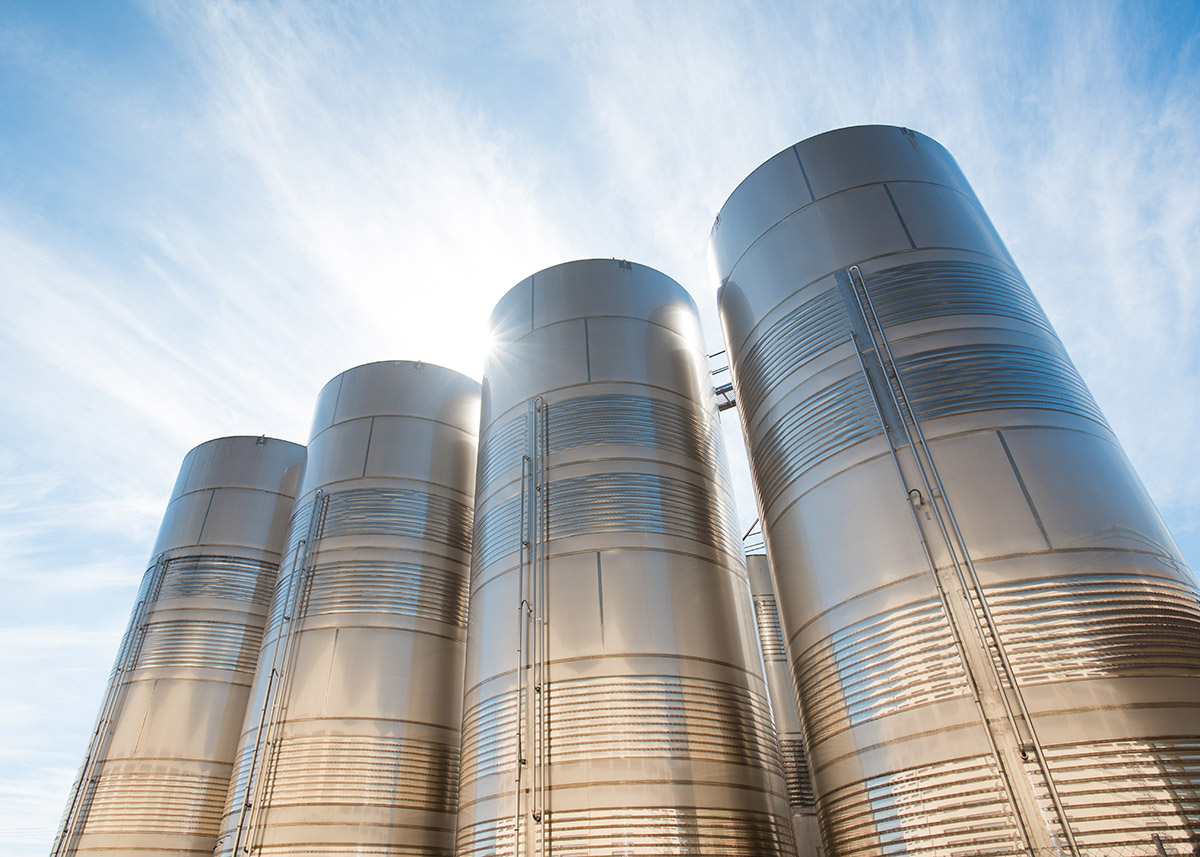 The name Grey Silo is inspired by the first production facility created by the founder and CEO of Cereal Docks, Mr. Mauro Fanin, at the beginning of his entrepreneurial journey.
An entrepreneurial heritage of passion, determination, courage that can guide the new founders with whom we will collaborate in the new journey of Grey Silo Ventures.
Let's build a sustainable future for the agrifood sector
Grey Silo Ventures is the Corporate VC arm of Cereal Docks Group.
With an international focus, we invest in innovative foodtech startups that want to be part of the food technology revolution.
We build a better and sustainable future for the agri-food sector and food technology industry, by bringing together the main ecosystem players, such as startups, entrepreneurs, universities and other stakeholders.
Through Grey Silo Ventures we want to pursue the evolutionary vision of our Group, "from commodity to ingredients", aimed at expanding the portfolio of functional ingredients with a view to innovation, sustainability, diversification of the value offer.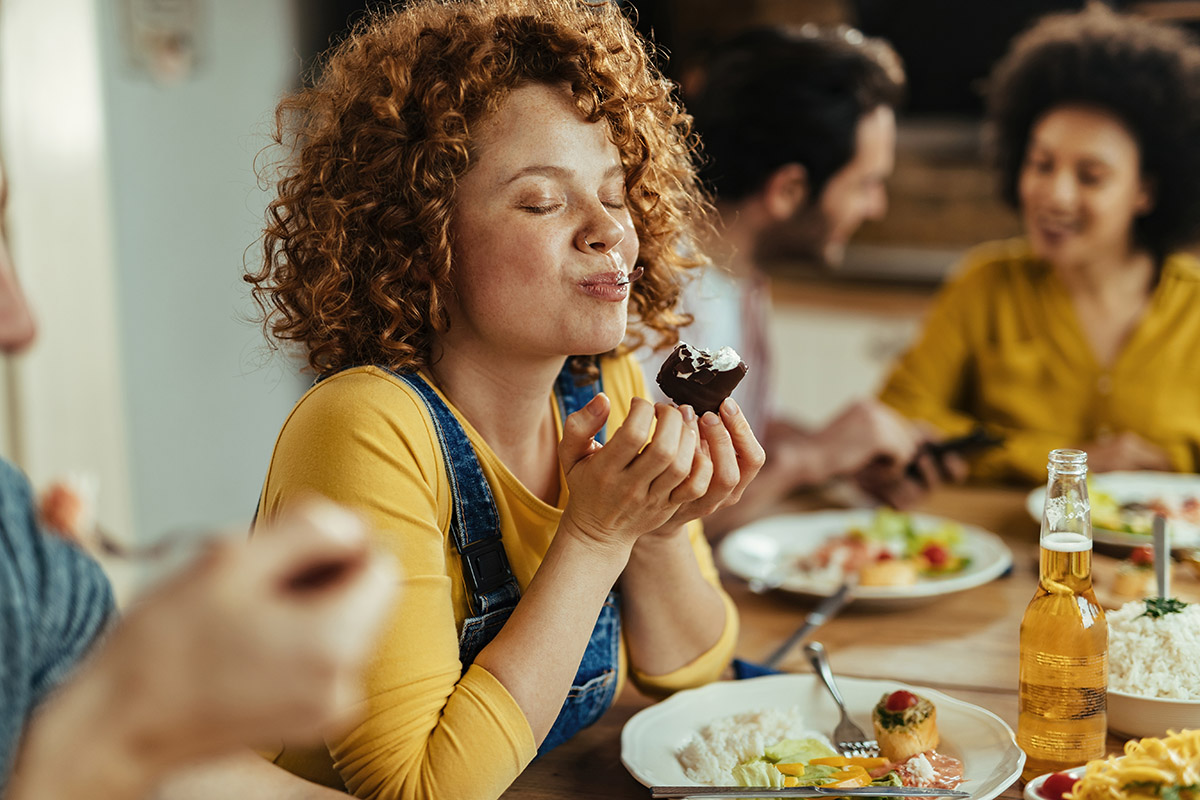 Founded in 1983, Cereal Docks Benefit Corporation produces ingredients from agricultural raw materials: oil seeds (soy, sunflower, rapeseed) from which flours, oils, lecithin and cereals (corn, wheat, barley) are derived for applications in the feed, food, pharma, cosmetic and technical sectors.
Cereal Docks Group has 7 Facilities across Italy and Eastern Europe, 265 employees and processes approximately 3 million tons of agricultural raw materials every year into freshly made ingredients. Born as a link between agriculture and food companies, now Cereal Docks want to have a leading and inspiring role in the evolution of the agri-foodtech sector.