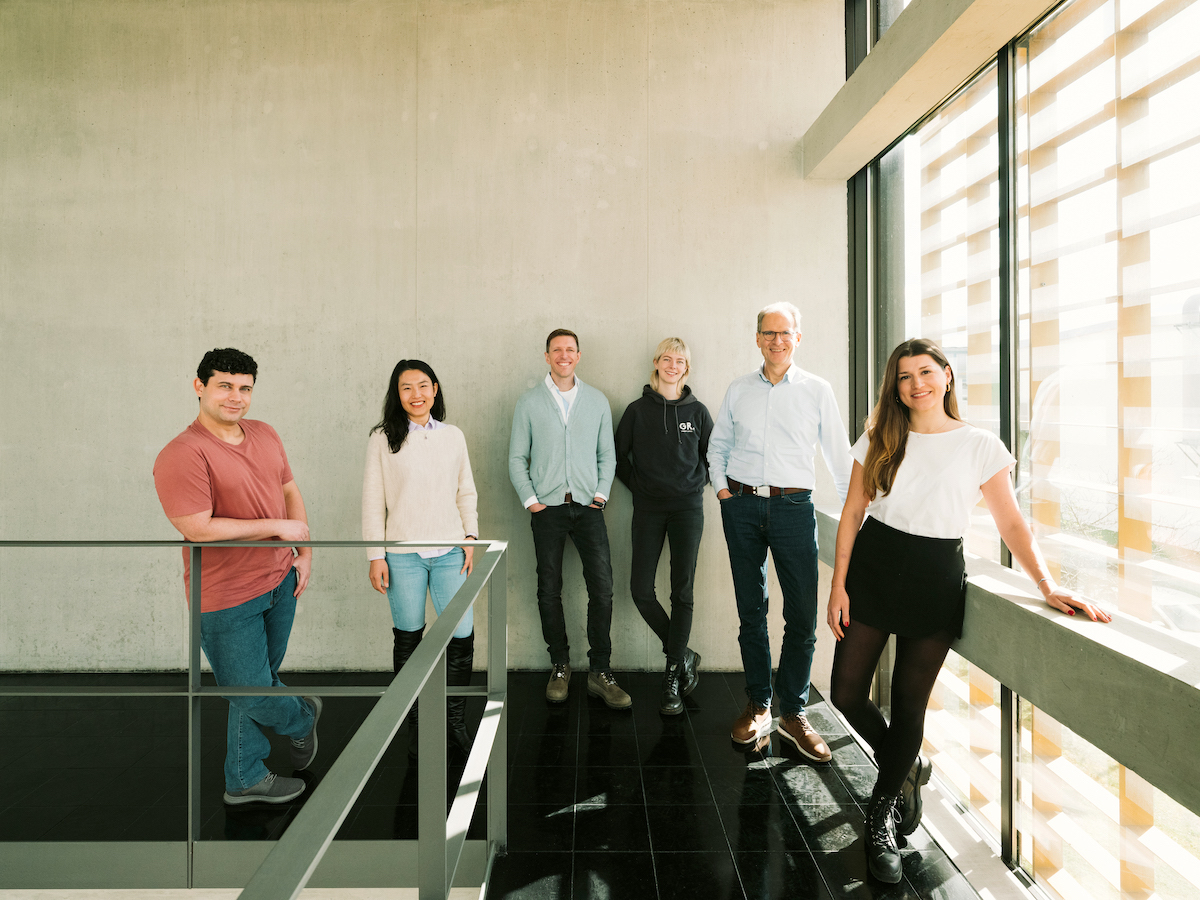 Grey Silo Ventures among the co-investors of the innovative start-up that produces highly functional food ingredients from natural fungal biomass. ​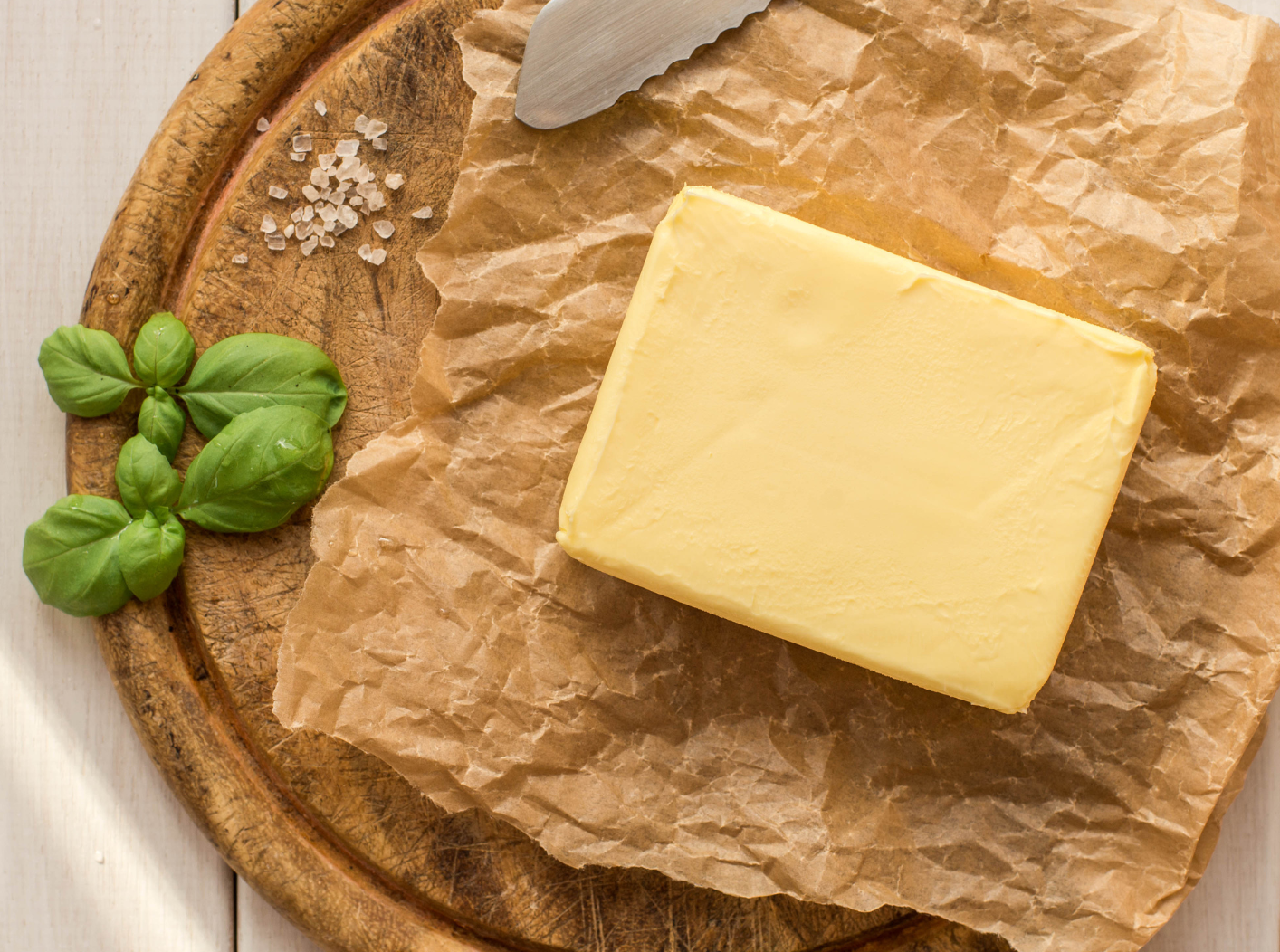 Grey Silo Ventures is thrilled to share its Position Paper I, exploring the many aspects of innovation in one of the main components of human nutrition: fats.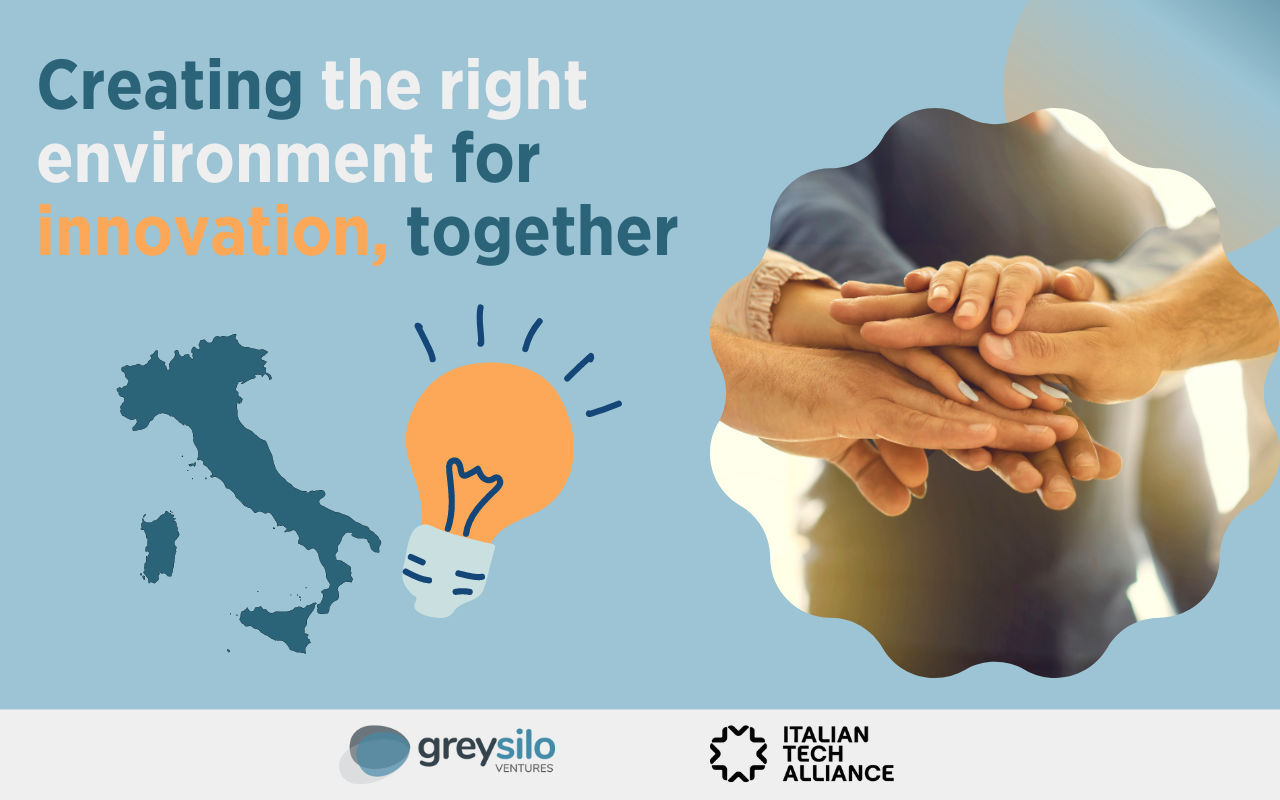 A new ally for the innovation ecosystem in Italy!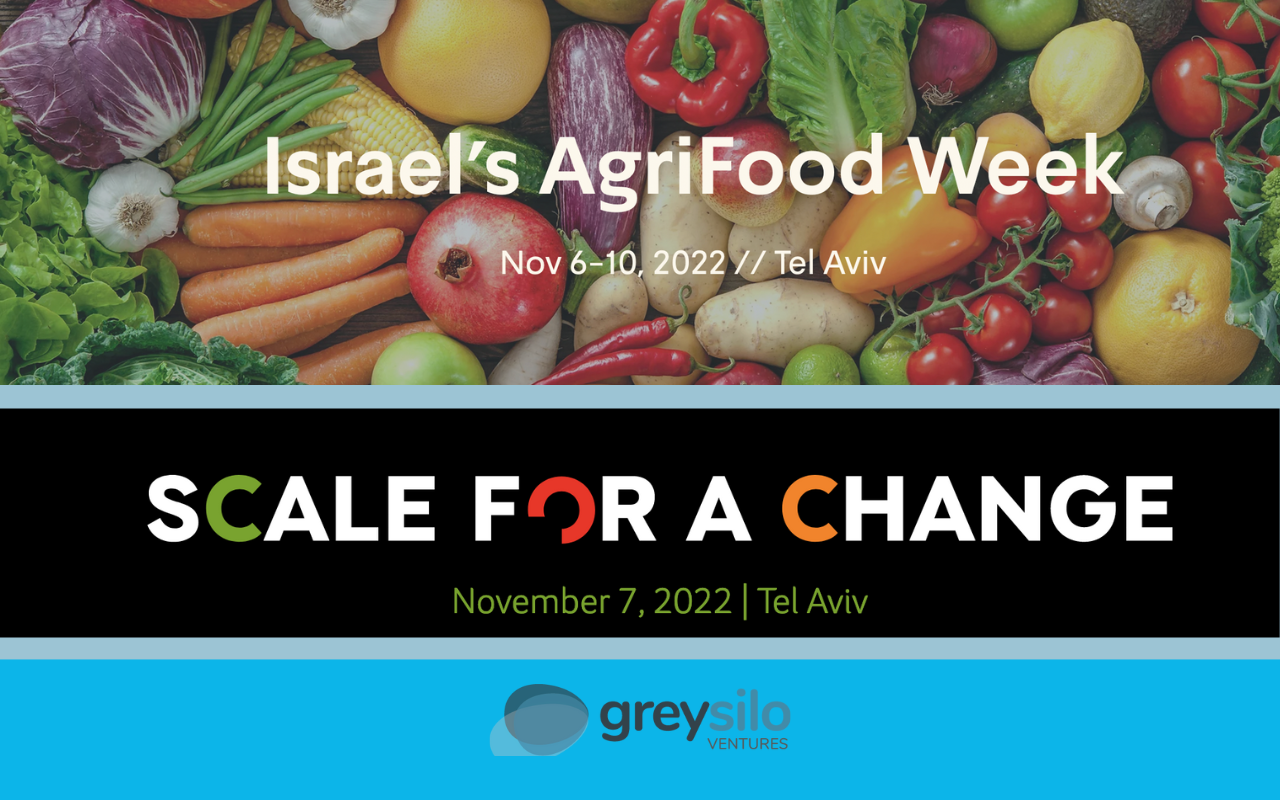 Next week the future of food will be on stage in Tel Aviv, at Israel's AgriFood Week. Four days full of opportunities filled with knowledge sharing, networking, collaboration, and second-to-none interactions with leading investors, multinationa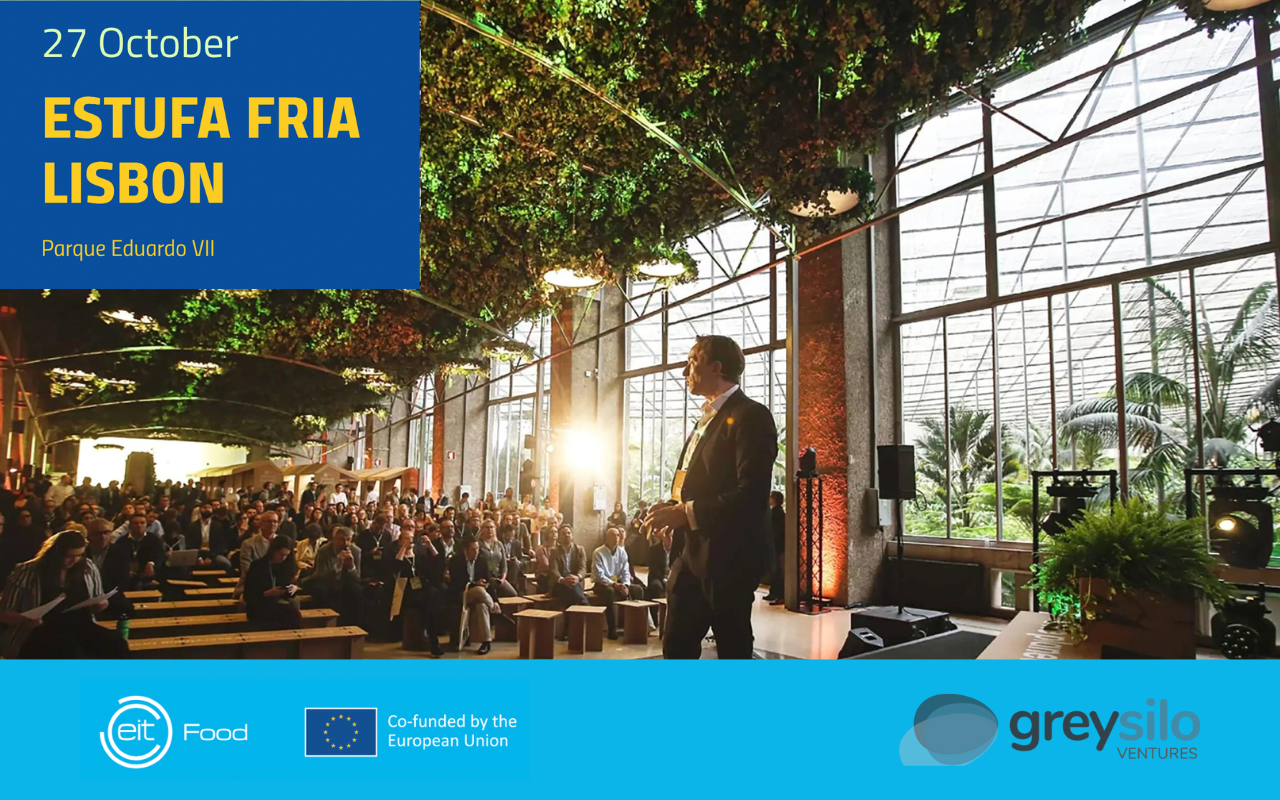 Grey Silo Ventures will be at the 2022 edition of EIT Food Venture Summit, whose main event will be held on Thursday 27th October at the Estufa Fria botanical garden in Lisbon.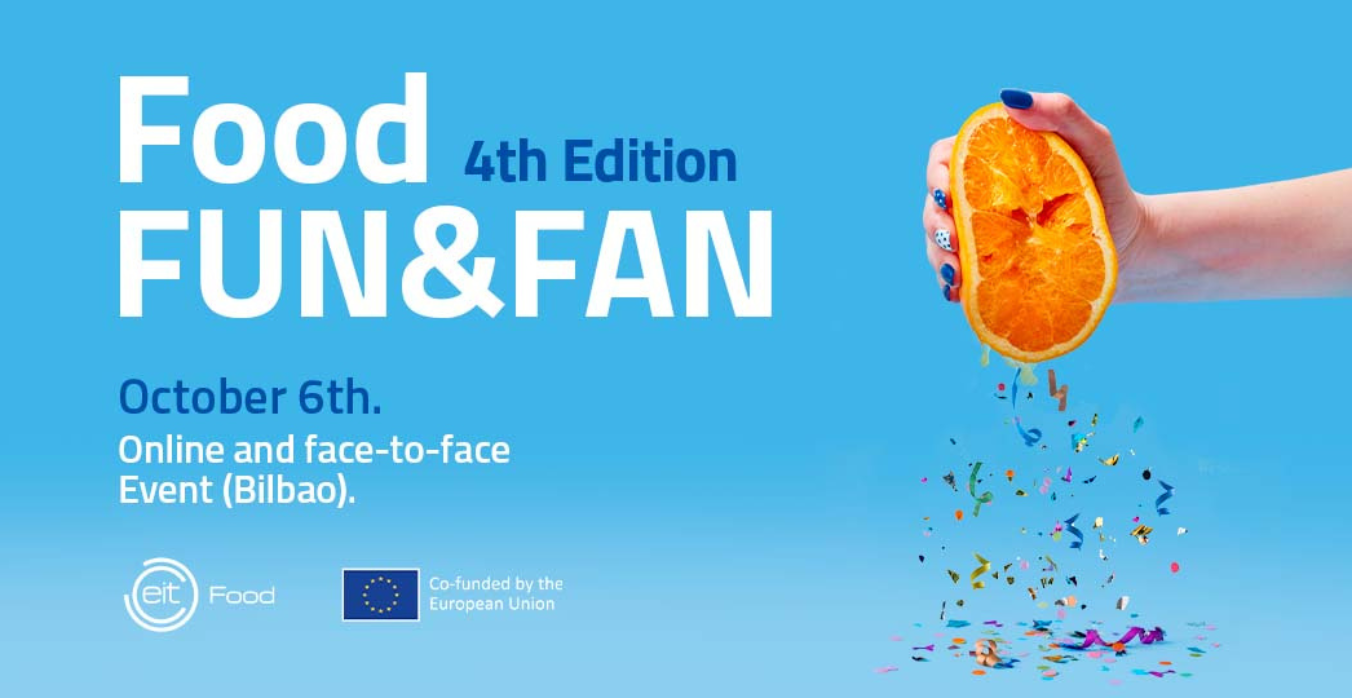 Grey Silo Ventures, represented by its Managing Partner Giacomo Fanin, will be among the protagonists of FUN & FAN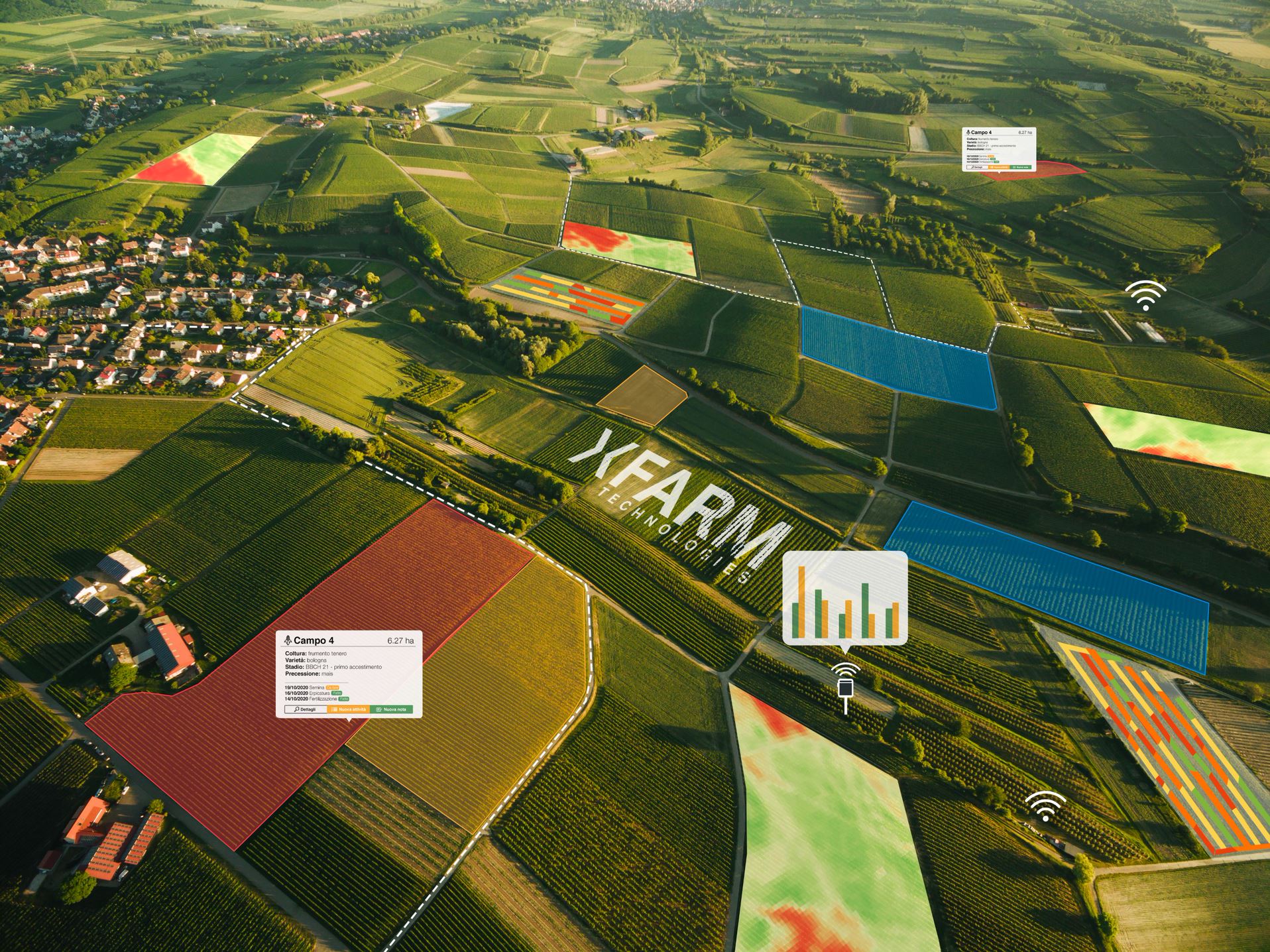 Grey Silo Ventures strongly believes that innovation is the key to overcome the complex crises that have hit the agricultural sector in recent months.
Enrico Costanzo's point of view