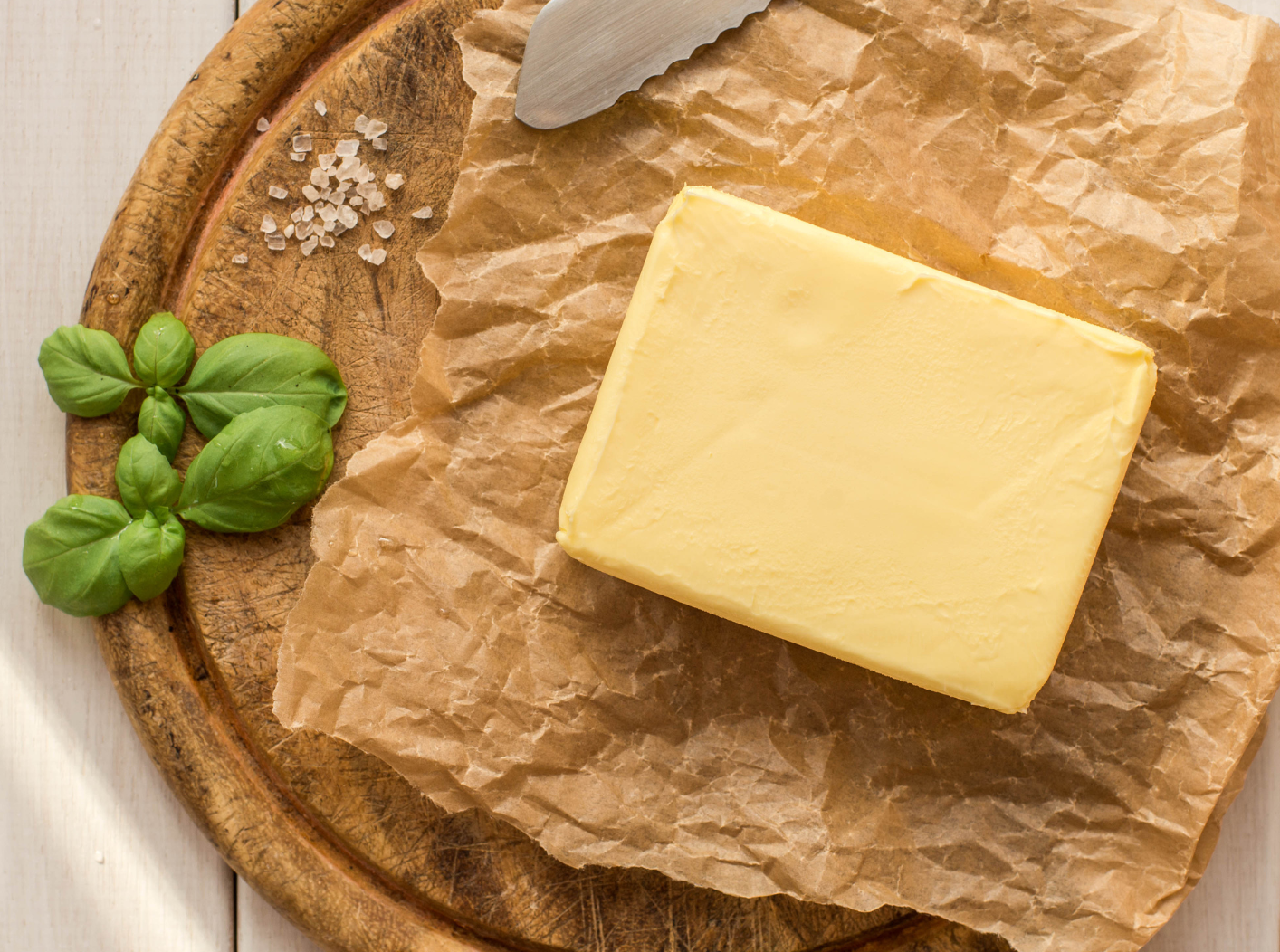 "Fat revolution is coming!" Grey Silo Ventures shares its Position Paper I
Grey Silo Ventures is thrilled to share its Position Paper I, exploring the many aspects of innovation in one of the main components of human nutrition: fats.
Fat innovation is an emerging trend that has gained much attention from the corporate world and the venture industry alike: a new territory to explore.
To date, most companies operating in the non-animal-based sector have focused mainly on replicating animal protein with other forms of non-animal protein sources. But proteins are only one part of nutrients coming from animal sources needing a replacement. Fats are another unexploited, green field for new technologies and start-ups.
Fat is a key determinant of flavor, texture, nutrition, and visual appearance, all of which are correlated with consumer preference and willingness to pay. Consumers are increasingly questioning the impact of saturated fats on health, looking for alternatives to their low-calories or plant-based diets, and tackling at the same time worldwide health issues such as obesity or other health-related diseases.
Start-ups are exploring the use of cell-cultured or fermented fat cells along with plant-based protein to significantly improve the quality and consumer perception of plant-based meats without compromising sustainability. Because of the increasing knowledge of the different health benefits of fat replacers and alternatives, fats show a strong growth potential for the future.
For this reason, Grey Silo Venture's team has identified 4 (+1) key technologies currently exploited to produce alternative fats that could change the future of the food we consume every day.
Plant-based fat extraction
Precision fermentation
Biomass fermentation
Carbon capture fermentation
Cellular agriculture
Have you ever heard about one of these processes? Contact Grey Silo Ventures, together we will build a new revolution for the agri-food sector!
If you are an entrepreneur or if your startup has an interesting project or idea on alternative fats, get in touch with us: contact@greysilovc.com