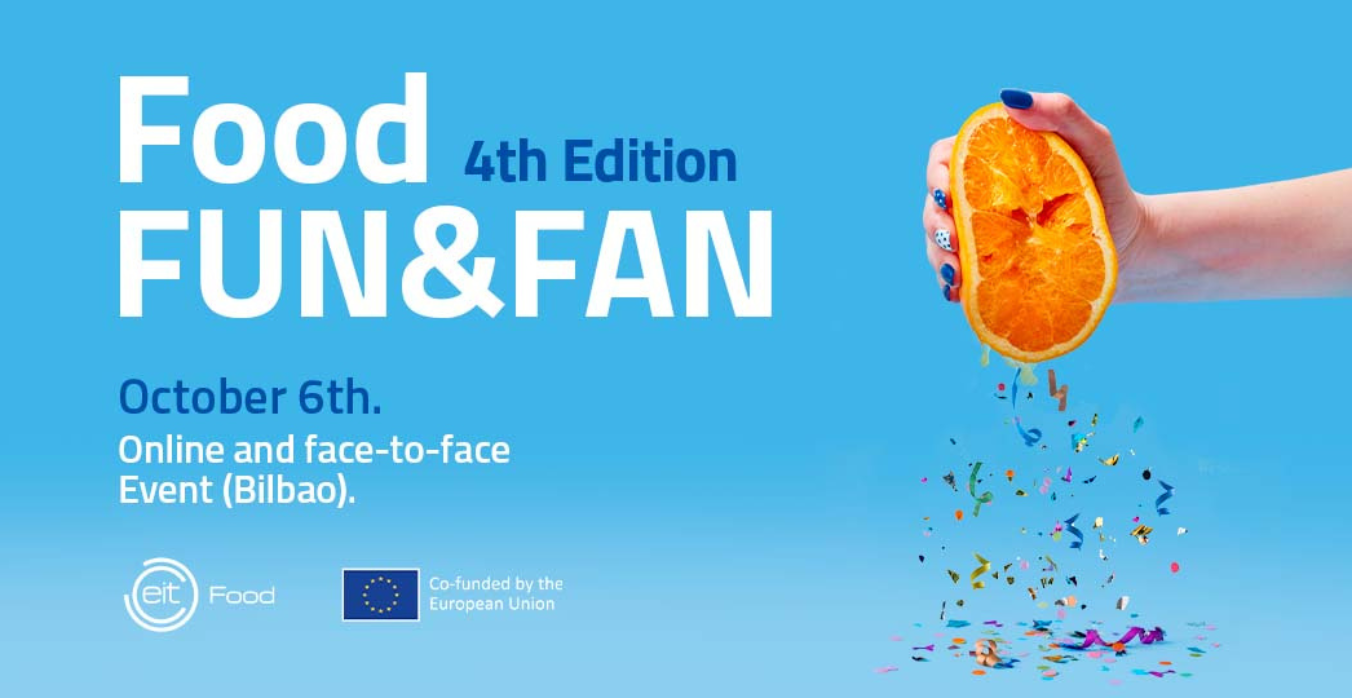 Fun & Fan, Bilbao: Grey Silo Ventures will be there!
Grey Silo Ventures, represented by its Managing Partner Giacomo Fanin, will be among the protagonists of FUN & FAN, the EIT Food event on agri-food entrepreneurship that will see a series of meetings and conferences with many players in the agri-food sector to solve social and environmental main problems related to agriculture and food.
The fourth edition of Fun & Fan, which will take place in Bilbao, will be animated by many stimulating talks, connections, and useful information on the transformation of the agri-food sector, with the aim of making it healthier, more sustainable and more reliable.
EIT Food is Europe's leading food innovation initiative, working to make the food system more sustainable, healthy, and trusted. The initiative is made up of a consortium of key industry players, startups, research centers and universities from across Europe. It is one of eight Innovation Communities established by the European Institute for Innovation & Technology (EIT), an independent EU body set up in 2008 to drive innovation and entrepreneurship across Europe.
One of the main events will be the Corporate Venturing Roundtable on Thursday October 6th dedicated to the world of corporate venturing in the southern European area and the importance of start-up and corporate collaboration to foster innovation and make our food systems more sustainable.
Being the fourth largest contributor to food and beverage production in the EU, the agri-food sector is firmly rooted in the region, employs local labor (contributing to the development of rural areas and social cohesion) and generates more stable employment throughout the economic cycle.
Corporate Ventures with a business strategy oriented towards the transformation of agricultural products would provide more added value and more differentiation in international markets. But which are the steps to do so?
We will find out together with Giacomo Fanin, Marta Rufino (Global Innovation Director at Sigma) and Marisol Menéndez (Director at Women In Tech Spain) in the talk moderated by Benoit Buntinx, Director of Business Creation at EIT Food. Don't miss it!