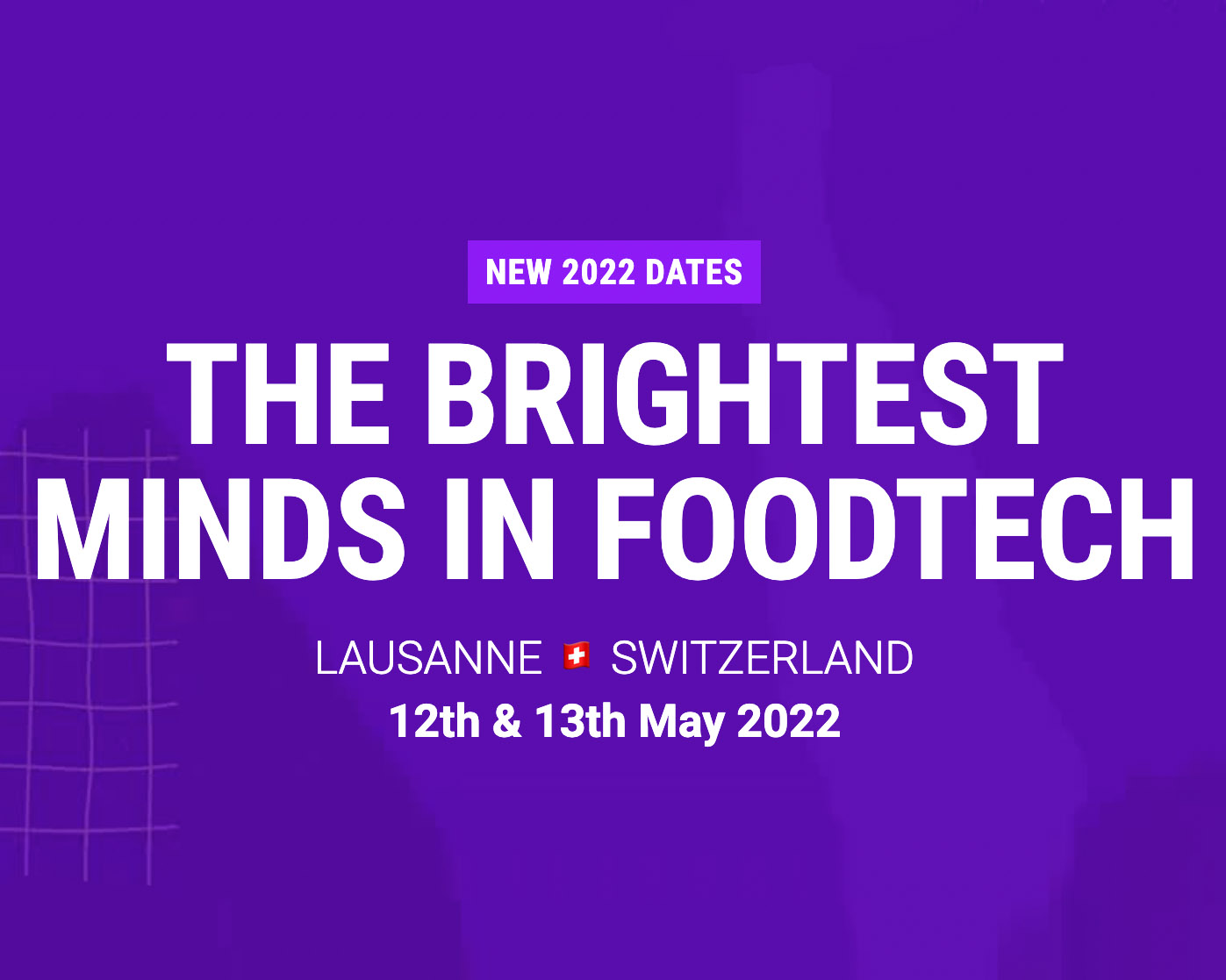 Grey Silo Ventures debuts at the Foodhack Summit
Grey Silo Ventures is going to make its official debut at the FoodHack Summit 2022, which will take place in Lausanne, Switzerland, on the 12th and 13th of May.
Giacomo Fanin, managing partner of the corporate venture capital of Cereal Docks Group, will participate in the works of the Foodhack Summit to find out about the most innovative startups and the stories of their founders.
This 2-days event brings together the world's most important and brightest food tech founders, leaders, and innovators. A unique occasion to meet and network with the best and smartest minds in FoodTech, to discover upcoming startups, and to taste the latest industry innovations.
The FoodHack Summit is the premiere event for FoodTech innovators and entrepreneurs. Two days of networking, tips, talks and gathering of the best minds in the industry. During the event, major topics affecting the future of the food industry will be discussed, such as: climate change pressures, food chain innovations, future of cultivated meat, clean label growth, investment trends in FoodTech ‍ and much more.
The world's best and brightest founders, leaders and innovators of food technology will gather during the event. The perfect opportunity to generate new ideas, inspired by more than 500 keynotes with some of the most brilliant minds in food technology: a line-up of world-class speakers who are addressing major changes in the food industry and will highlight new ways of producing, harvesting, processing, and delivering better food on a large scale.
We can't wait to get to know and connect with the best minds in FoodTech, to discover the startups of the future and the latest innovations in the sector.