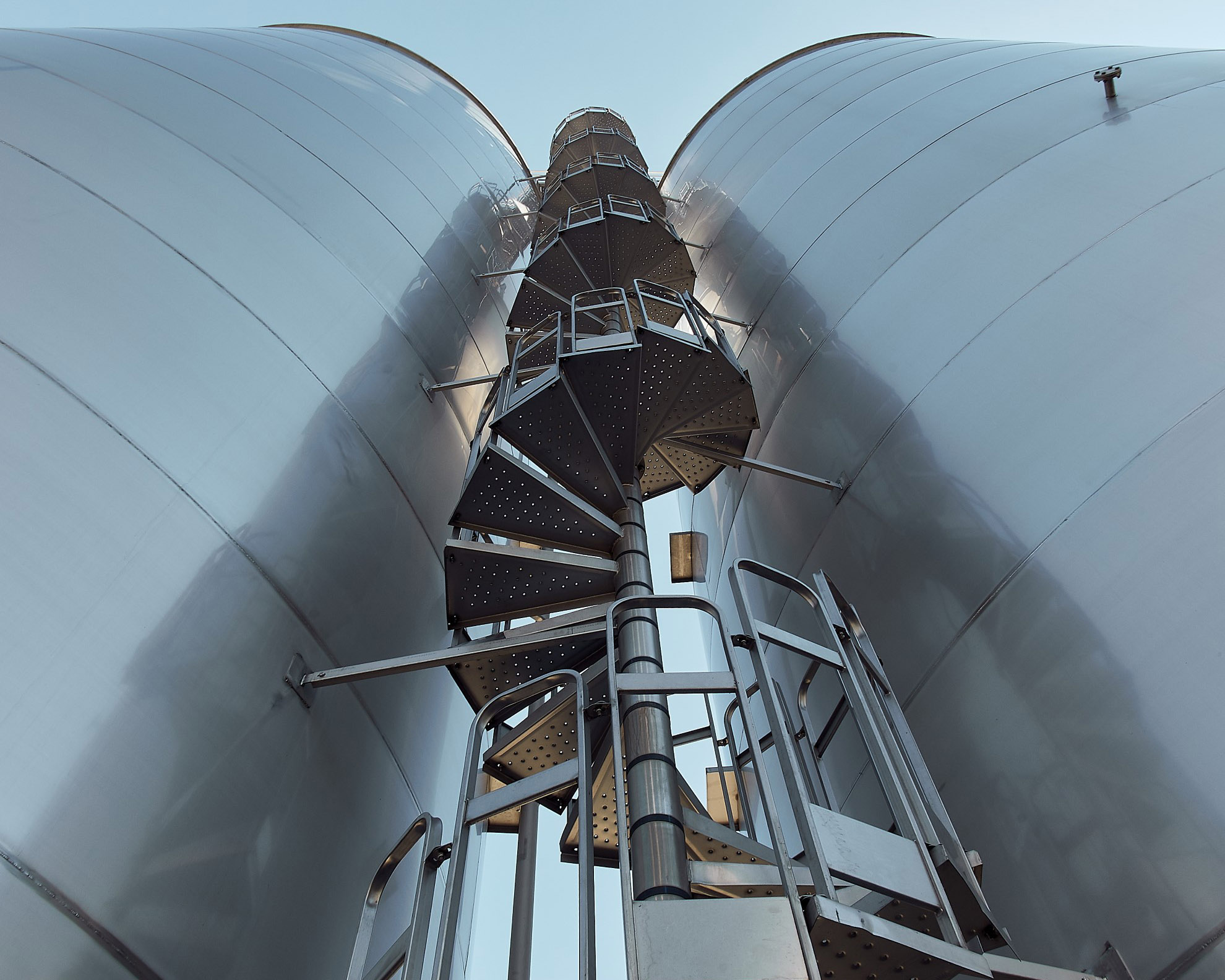 Grey Silo Ventures is born
Broaden the horizons in the global food-tech sector remaining faithful to the original vocation of transformers of vegetable matrices but continuing to explore new opportunities for innovation and business diversification.
This is the mission of Grey Silo Ventures, the Corporate Ventures Capital of Cereal Docks Group created to invest in the supply chain of non-animal-based ingredients and related technologies and to contribute to the realization of the vision of its parent company Cereal Docks: from commodities to ingredients.
The future of food-tech starts from history
The experience gained by participating in various open innovation projects and the decision to create an internal team dedicated to R&I have created the conditions for the company to open up to new challenges.
From 2017 to 2021, Cereal Docks took part, in partnership with Deloitte, in the Foodtech Accelerator project, collaborating with more than 12 innovative startups in the food sector. An experience that proved to be very fruitful, which led the company to confront and work with many young agrifood startups, establishing itself as a reference player in the food-tech arena.
Another important experience that helped to build an innovative mindset is represented by Protilla: a project that is both a brand, an editorial platform, and a tool to understand the market. Protilla is the world's first database for those looking for the ideal plant protein for their desired application: a unique tool to guide formulators of food companies in exploring the world of alternative proteins and to get to know the alternative protein market from within.
Finally, time was up to go one step further and enter the innovation ecosystem with Grey Silo Ventures, concentrating investments on four main focuses and making available the know-how, facilities and the international network built by the Group in almost forty years of work experience.
The aim of Grey Silo Ventures is to research innovative ingredients for the new non-animal-based food categories. Grey Silo Ventures wants to explore the great potential of new fermentation processes and innovative vegetable proteins, using them to create completely original and innovative ingredients. The ag-tech world and cellular agriculture represent other areas of interest, supporting the value chain in which the Group operates.
Participating in the creation of an ecosystem of innovative food-related realities, helping to fuel its development with the aim of developing innovative functional ingredients that are increasingly genuine and sustainable means looking to future and innovation with new eyes, fully believing and investing in the projects of new founders, adopting a far-sighted vision.
A commitment that aims to seek through innovation new answers to market trends that look to sustainability and a healthier and more inclusive diet: requests that consumers make very clear and that must be accepted and made their own by the productive world.