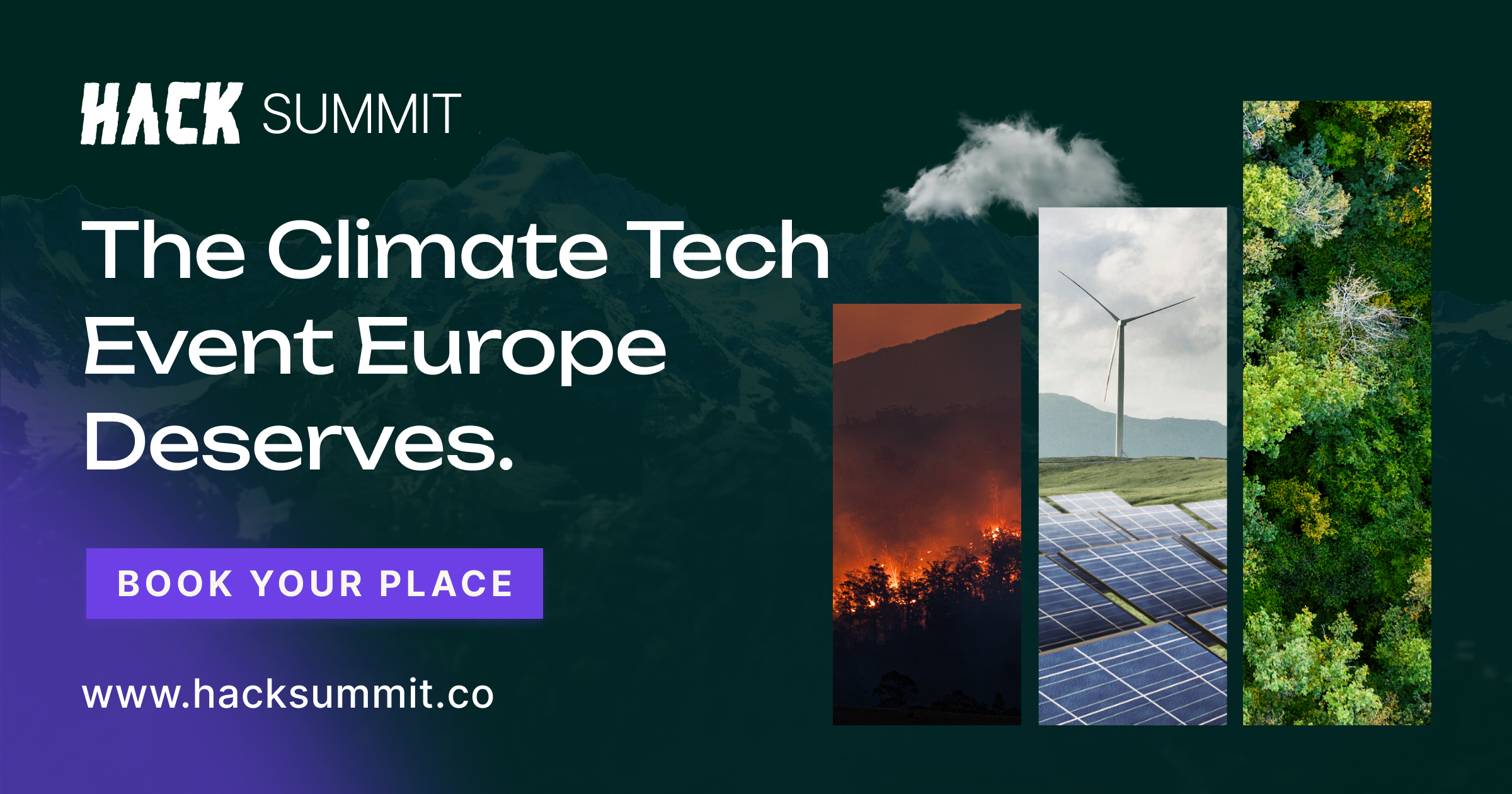 Grey Silo Ventures returns to Lausanne for the HackSummit 2023
On 11th e 12th May 2023 Grey Silo Ventures will be attending HackSummit 2023, the main "Climate Tech" event in Europe, along with many founders, innovators, and investors looking for the next innovation that could solve the challenges posed by climate change that also directly involve food production.
The two-day event in Lausanne will bring together many of the brightest players in the European innovation ecosystem, with a particular focus on the development of food-tech in terms of reducing the impacts of food systems.
"For us, participating in the Foodhack Summit means reinforcing our network of relationships with some of the world's leading experts in the food-tech industry – explains Matteo Leonardi, Investment Manager at Grey Silo Ventures –. It also means seeking out the most promising startups currently on the market and getting an idea of the latest technologies and trends that are affecting our industry." 
Organized by Foodhack, one of the leading agri-foodtech communities in Europe connecting startups, investors and corporates , the event will feature panels, workshops, tasting sessions as well as astartup competition who will award a $100,000 investment to the most promising business idea. 
Few other events in Europe bring together so many innovation leaders, offering an important showcase of visibility but also discussions and insights on many hot topics: food and nutrition primarily, but also energy, decarbonization, new materials, and transportation. 
Therefore, the Foodhack Summit will be the ideal opportunity for innovation leaders to learn about the latest industry developments and meet partners, mentors, investors, facilitating the meeting between startups and funders to access the funding and knowledge network they need to successfully launch and expand their business.
Feel free to reach out to Matteo in case you want to connect and have a chat there!