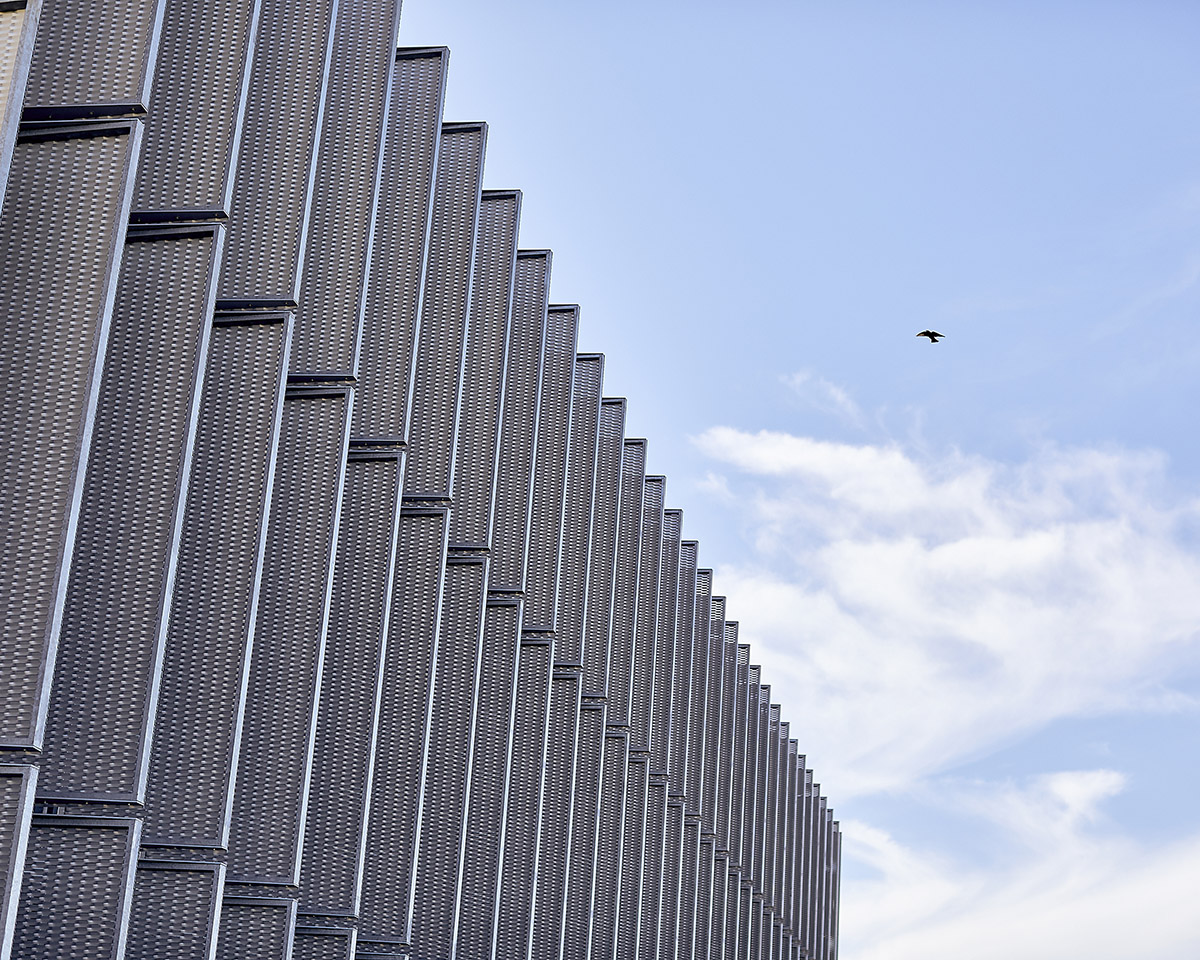 How to enhance foodtech innovation
Corporates are always going to be mighty investors. Their size, longevity and influence make them desirable to founders, especially in an unpredictable VC space.
Cereal Docks Group is launching its CVC vehicle to be a long-term partner for new companies, becoming together with them the ingredient of change.
In a recent blog post that appeared on TechCrunch, contributor Luisa Rubio Arribas reflects on the reasons that make corporates particularly interesting for founders.
Here are some of the highlighted points:
corporates can offer longer-term stability
many corporates have investment funds specifically dedicated to startups
corporations not only assign funds and tools to startups' growth: they supply startups with decades of investment experience
corporates can execute strong startup deals and deliver value to them faster thanks to the combination of capital and expertise
The long-term vision of Cereal Docks CVC
What can a Corporate Venture Capital that arises from a family business like Cereal Docks offer to startups? Certainly, its knowledge of the agro-commodities and Food Ingredients market, which is living a phase of great change linked to the international geopolitical situation and to technological and environmental challenges, such as agricultural digitization and the need to produce in a more sustainable way.
Forty years of experience in the agri-food processing sector also translates into Cereal Docks Group's great technical skills and in-depth knowledge of the characteristics of the raw material.
As a 'link' between agriculture and industry, Cereal Docks continuously communicates with the food industry and can grasp its needs and feedbacks in very short time.
This also allows you to quickly connect with possible new customers thanks to the parent company's international network. Finally, equally important is the possibility of creating synergies and multidisciplinary work teams using the skills of the internal R&I team, laboratories and in general the management structures and facilities already present in the companies of the Group.
We want to share the founders' vision to contribute to the safer, healthier, more inclusive, and sustainable food of the future. Join us!