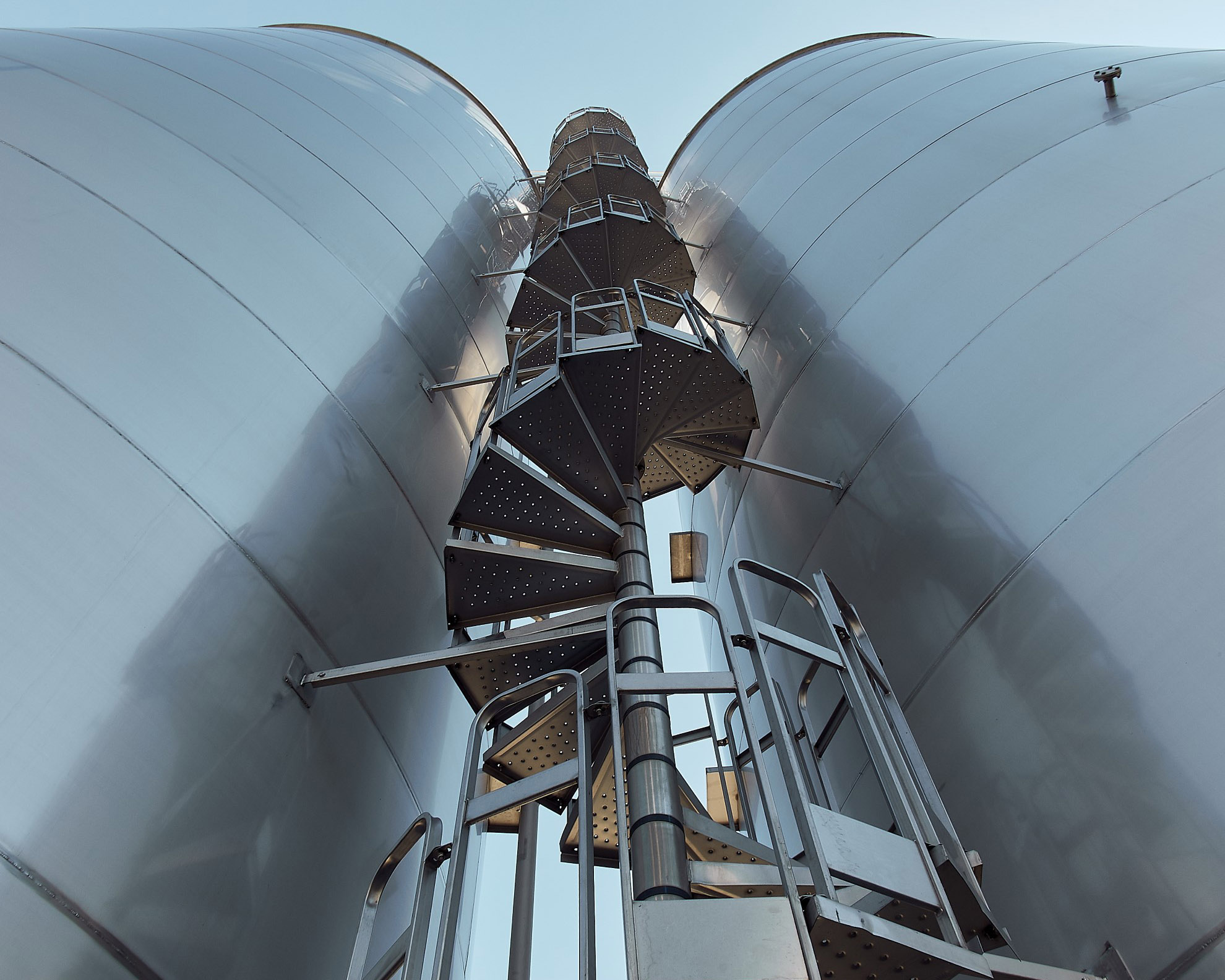 Broaden the horizons in the global food-tech sector remaining faithful to the original vocation of transformers of vegetable matrices but continuing to explore new opportunities for innovation and business diversification.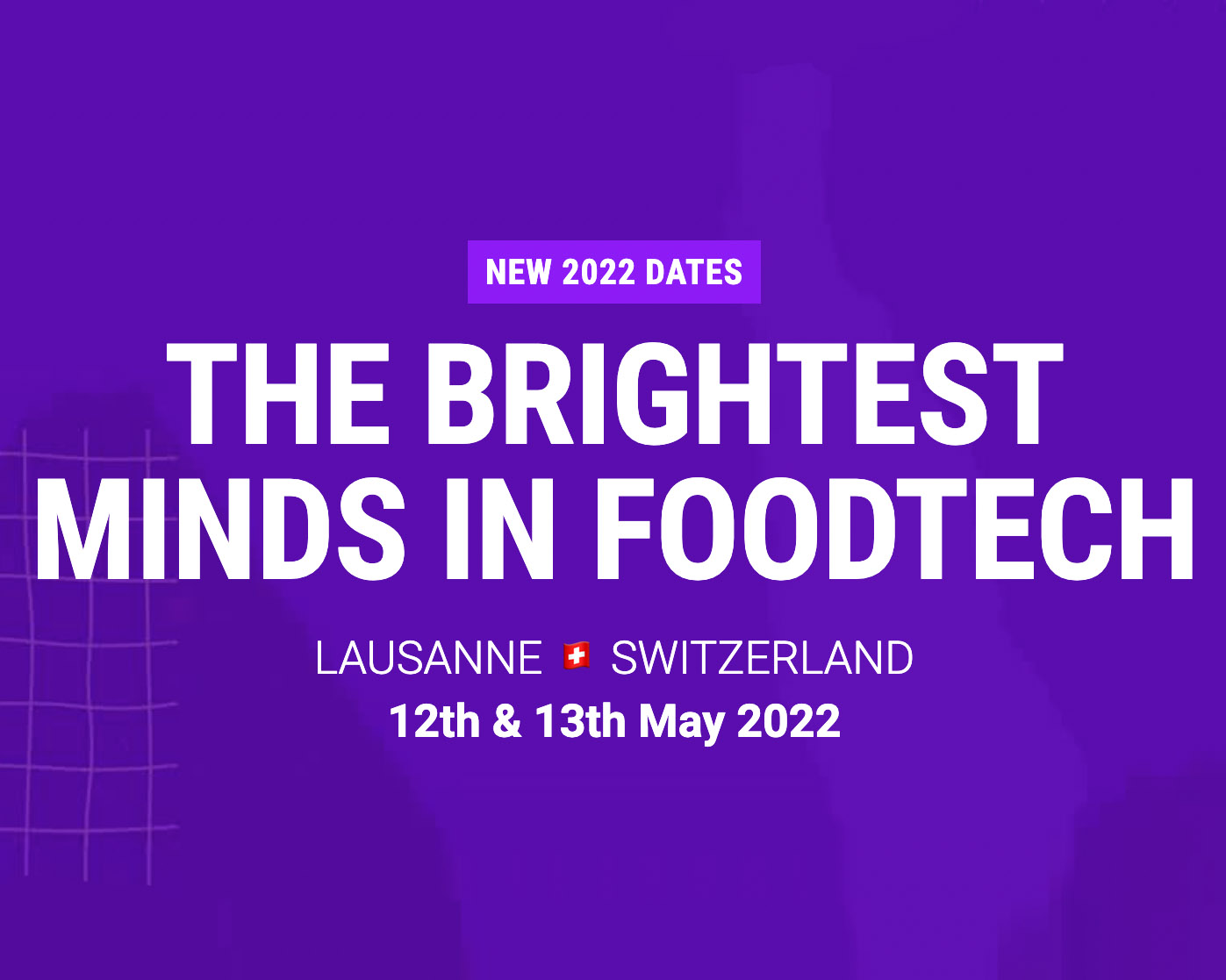 Grey Silo Ventures is going to make its official debut at the FoodHack Summit 2022, which will take place in Lausanne, Switzerland, on the 12th and 13th of May.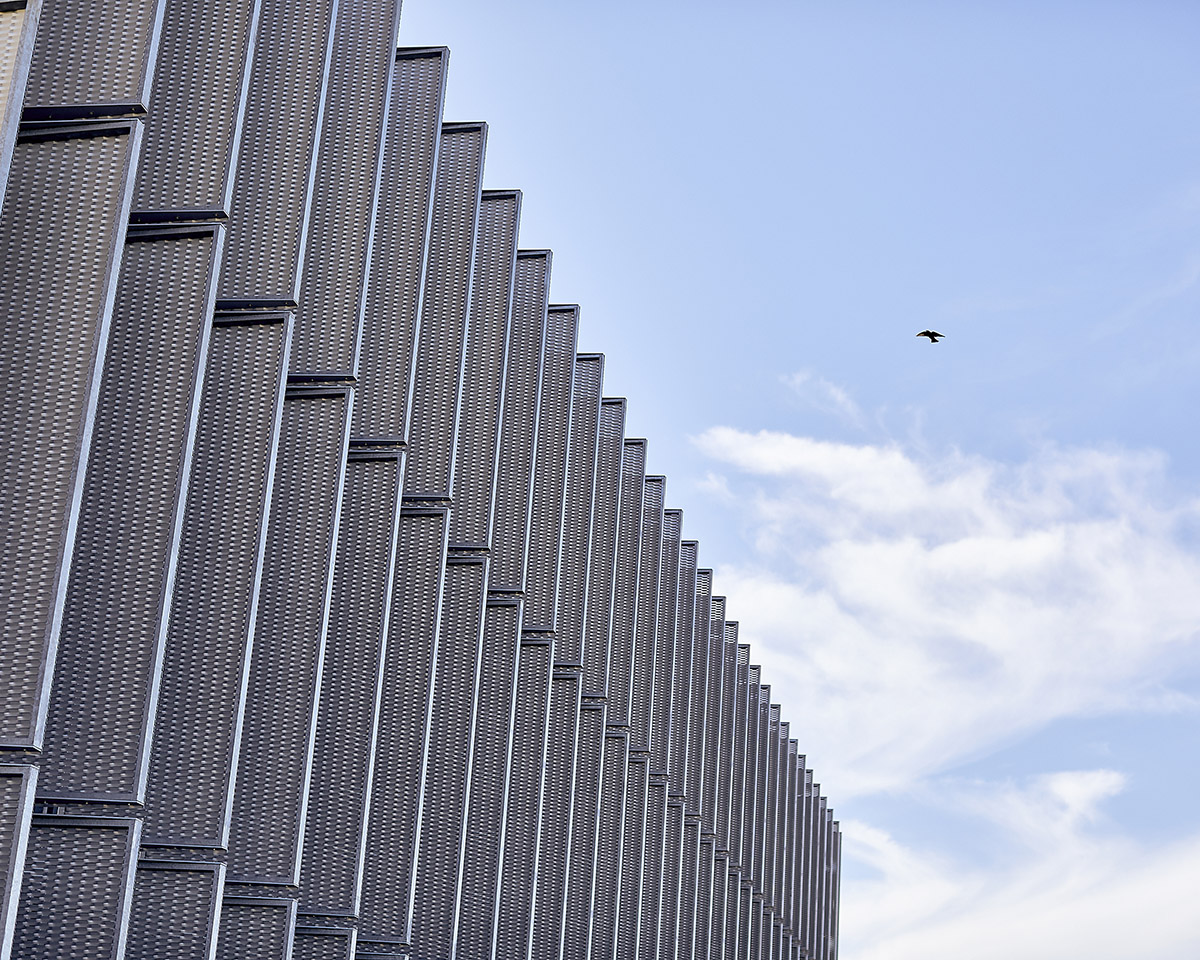 Corporates are always going to be mighty investors. Their size, longevity and influence make them desirable to founders, especially in an unpredictable VC space.