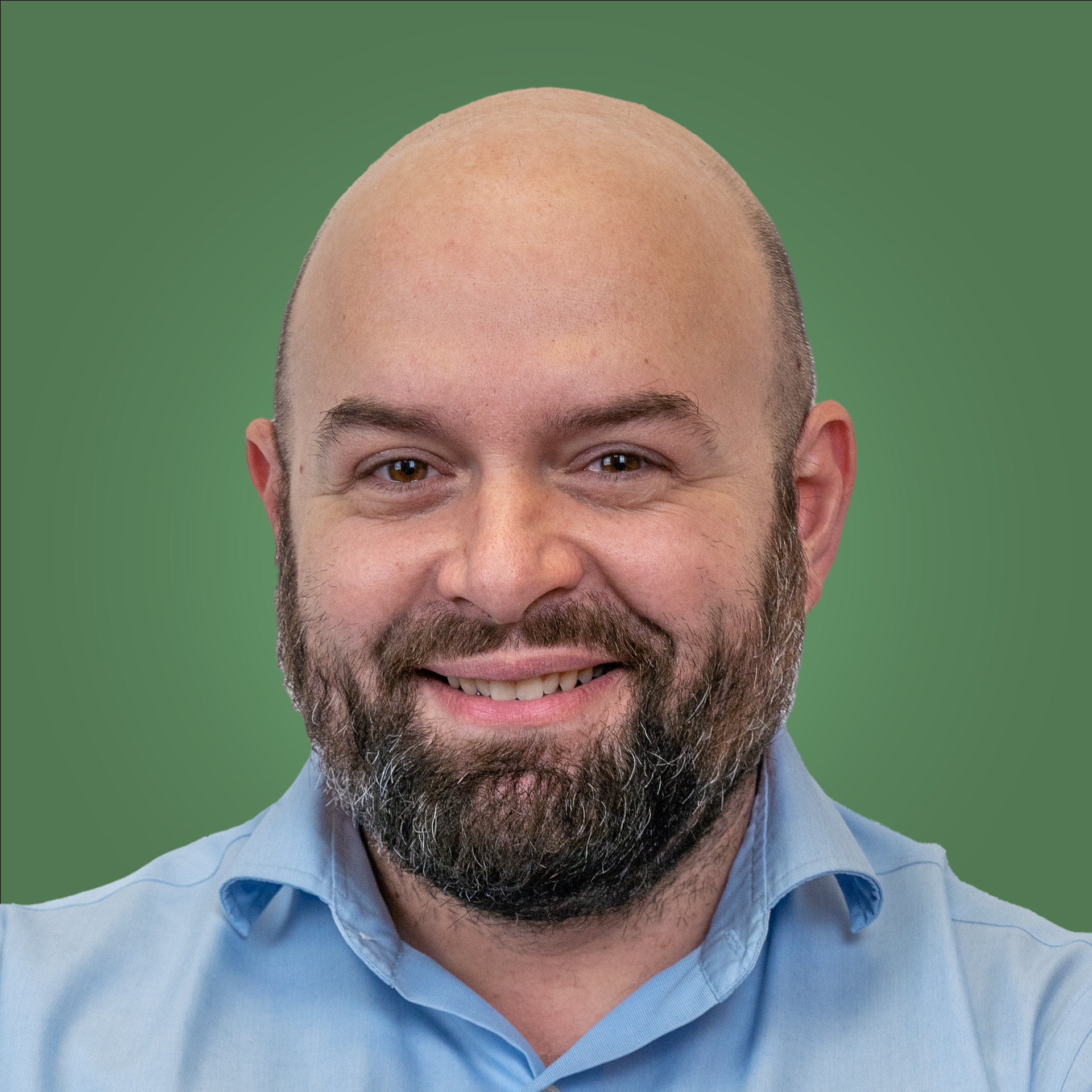 xFarm Technologies interview to founder Matteo
---
For Grey Silo Ventures innovation is the only key to overcome the complex crises that have hit the agricultural sector in recent months. That's why Grey Silo Ventures took part in the series B round of investment raised by xFarm Technologies last year. The Italian-Swiss technology company xFarm Technologies supports and simplifies the work of over 110,000 farms spread over 1.5 million hectares in more than 100 countries around the world through its proprietary platform, aiming at the full digitalization of the agri-food sector. We interviewed the founder of XFarm Matteo Vanotti to learn more about the history of the company, their vision on innovation and the next steps to continue the growth process.
---
xFarm is consolidating its position as a key player in farm management. What is the reason behind this success?
xFarm success is due to the creation of an all-in-one platform, which can integrate different data, providing farmers a simple tool addressing their needs. The freemium business model allows farmers to try the app for free and the gradually implement it step by step, buying the modules they need. Investing a lot in educating farmers about digital agriculture was also key for our success, we spend hundreds of hours to educate farmers and farmers to-be in schools or for our partners. Finally, the communication activity on social networks was for sure fundamental to make xFarm widely known.
How important is company culture now that you have a team of almost 100 people, and what are its fundamental pillars?
For sure company culture is key, especially when you grow so fast, in order to make employees enjoy the working environment and feel at ease in the company. Moreover, it makes the company more attractive for talents who can be then hired and allow the company to keep growing. This is extremely important in a sector such as agriculture, which does not have a great appeal compared to other sectors, especially to people working in the tech area, who have a lot of different possibilities in the job market. In our case, it was also important to work on gender balance, making our company attractive also for women, in a sector usually mostly populated by men.
What are the next objectives for the company?
Consolidating the markets where the company already works: in 5 years, we would like to become the first player in Europe for the digitalization of the agrifood sector. In order to do this, we will keep developing our app being more and more receptive to the most recent technologies, and we will expand our business to different areas like we are doing in the insurance sector.
If you had to identify two key lessons from your experience as an entrepreneur, what would they be?
Number one, the agritech sector is evolving very quickly compared to other industries, since it is way behind other technological sectors and it needs to catch up. This means there is a huge potential in this market, but that it also evolves very fast, and it is necessary to adapt in order to meet the market needs promptly. Secondly, you have to put the users needs first, so that you can provide them something useful in real life, especially in the agricultural sector, which has very peculiar requirements and some issues, such as the lack of internet connection in some areas, to face.
What kind of relationship exists between xFarm and GSV?
For sure having an investor such as Grey Silos Ventures is extremely important for xFarm, since we share the same values and vision on the future of agriculture. This relationship allows us to grow together and make the difference in the agricultural world. On the other hand, Cereal Docks is a historical partner for xFarm, since together we developed one of the first projects for the digitalization of the agri-food supply chain. This relationship is characterized by a constant dialogue, which allowed us to improve our businesses together.
---
Any views or opinions reported in this interview are personal and belong solely to the respondent and do not represent those of Grey Silo Ventures or any other organization.