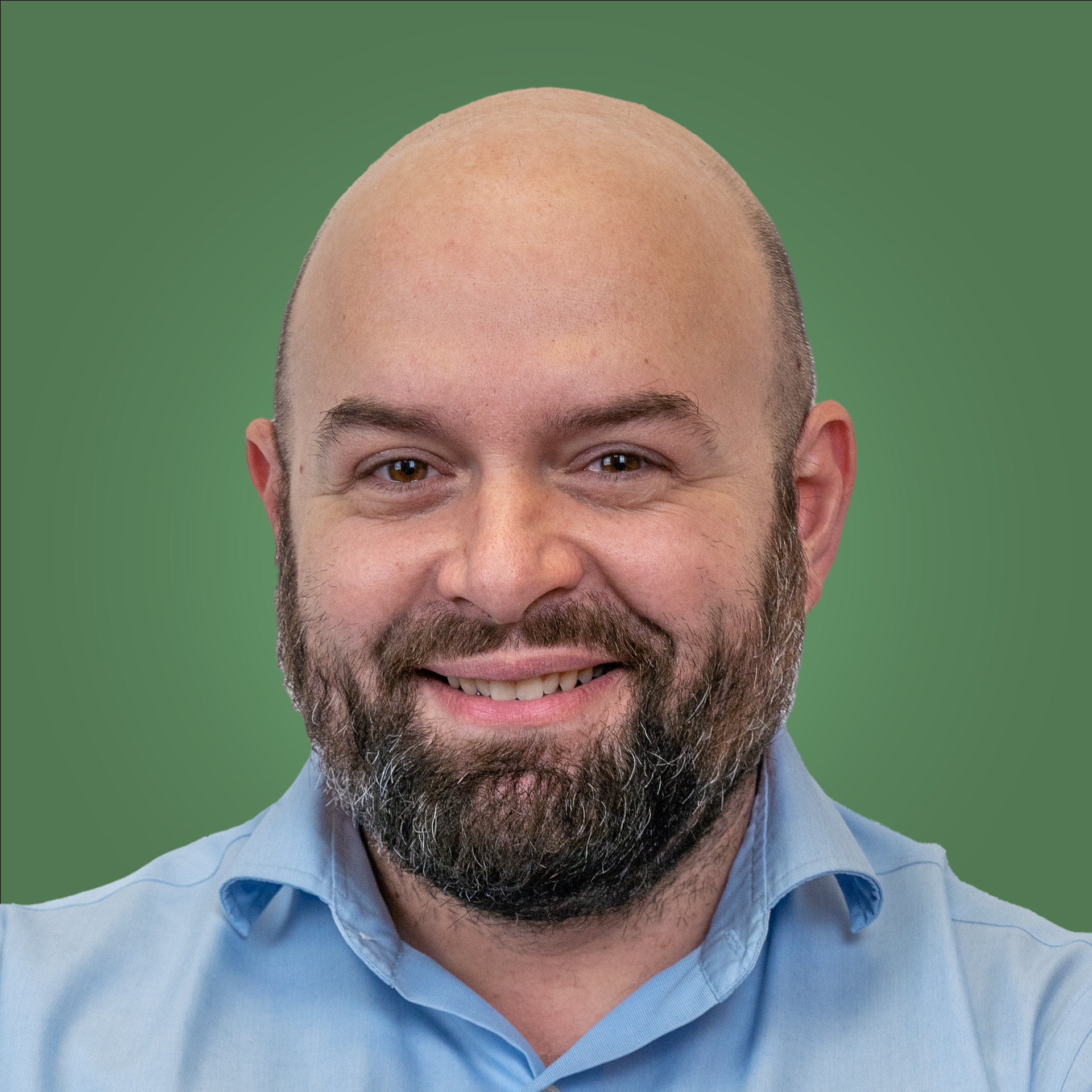 We interviewed the founder of XFarm Matteo Vanotti to learn more about the history of the company, their vision on innovation and their next steps to continue the growth process.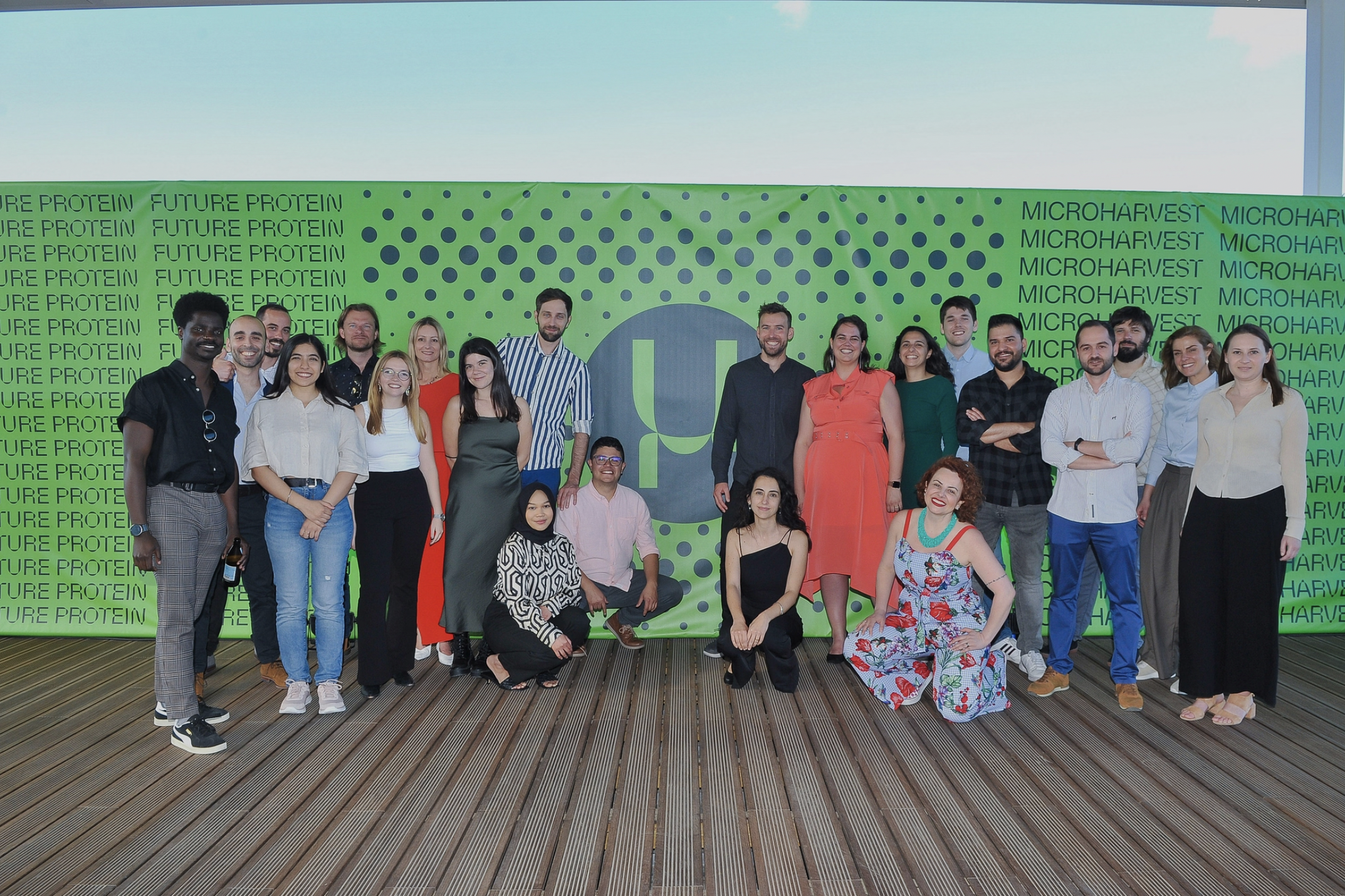 We asked Katelijne Bekers, co-founder and CEO of MICROHARVEST, to tell us the story behind their project.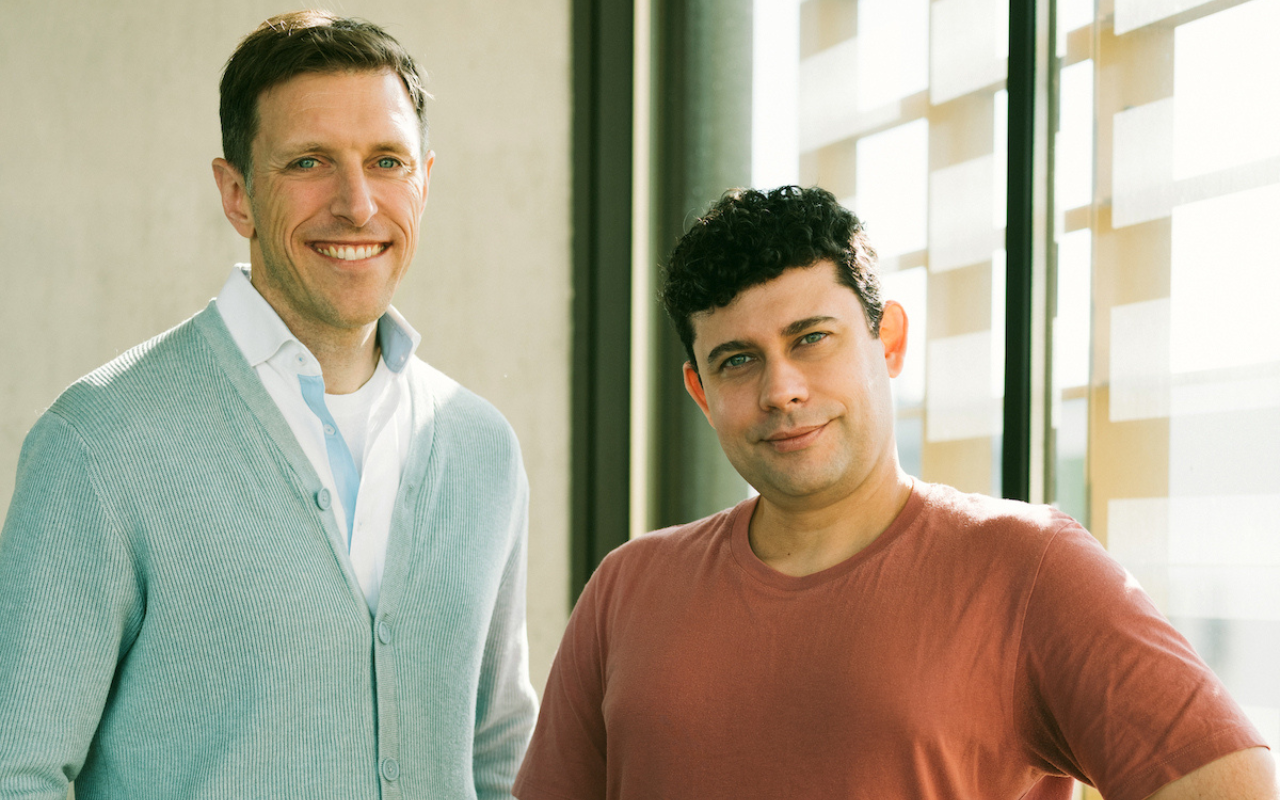 We asked Tim Fronzek, the founder of Nosh.Bio along with Felipe Lino, to tell us more about their business.